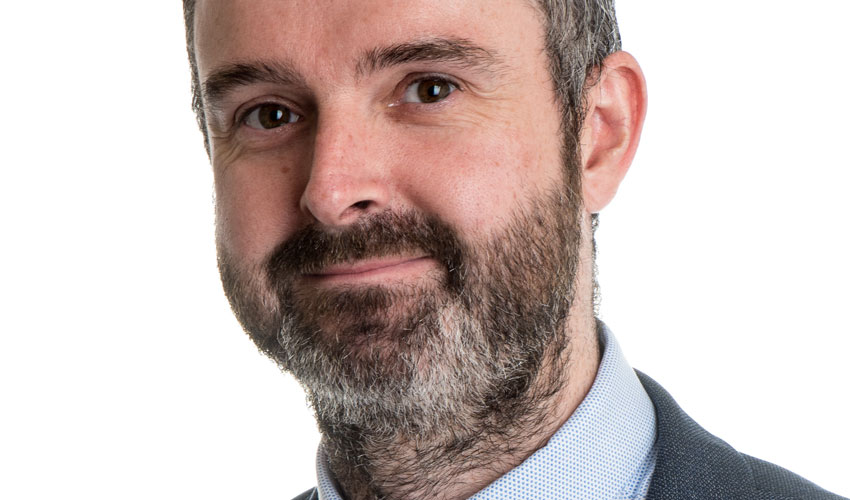 Forrester Boyd Wealth Management is delighted to announce that two of its financial advisers have become Fellows of the Personal Finance Society.
This is recognition that they have not only attained but maintained the most prestigious level of professional achievement in financial services.
Dale Regan and Tom Evans have both become Fellows of the Personal Finance Society, an accolade Forrester Boyd Wealth Management are very proud to announce that they have achieved.
In such a highly regulated sector, training and continual development are of utmost importance for the Firm to ensure that its advisers have the most up to date knowledge and expertise to share with clients and support them on their financial journey.
Dale Regan, based at the firms Grimsby office, has worked for Forrester Boyd Wealth Management for three years, having spent over 20 years in the financial services industry. Dale said;
"This is the premier qualification in financial services, one not obtained by many advisers. It recognizes that a client is dealing with an adviser who has a high level of technical ability. It has enabled me to have a better understanding of financial services and products. I enjoy learning and this will continue to benefit me every day."
Tom Evans, based at the Scunthorpe office has been with the Firm for seven years but has been in the financial services industry for over 10 years. Speaking of his achievement Tom said;
"I am delighted with becoming a fellow. It gives me a great sense of personal achievement and satisfaction knowing that the hard work required to get here has been worth it. Continually improving my knowledge so I can offer my clients the best advice has always been my priority. I believe becoming a Fellow clearly demonstrates this."
Both Dale and Tom have studied extremely hard to achieve their qualifications. To achieve this accolade, at the highest level is a testament to their dedication and commitment to the continuous development of their expertise.
This qualification will give clients the confidence that they are dealing with an adviser who has a high level of ability and technical knowledge, and are backed by a firm that invests in their staff's development and progression.
Forrester Boyd Wealth Management is one of the region's largest independent wealth management firms and was elated to receive a 3rd place ranking in the UK's top 100 advisory firms by the Financial Times.
This recognition, along with over £600m under management has led to the firm being able to attain even better-buying power.
It enables them to deliver products and services to clients at better rates than ever before and with advisers with some of the highest qualifications in the industry, this provides an assurance that they can, and do, deliver exceptional services and advice to their clients.