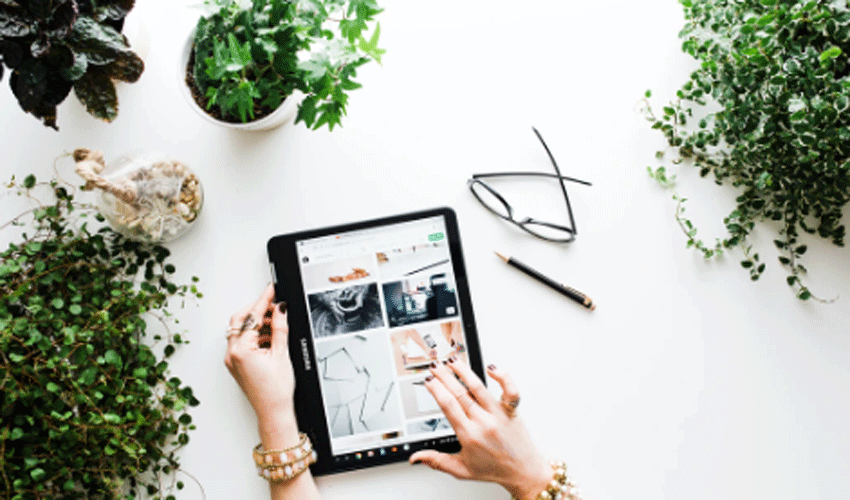 Behind every successful business stands a high-functioning, secure website! This is extremely important, especially if your whole business revolves around online shopping, you want to create a safe space for both your customers and yourself!
The fear of cyberattacks and cybercrime is a normal thing, and every online retailer should be aware of it, but that doesn't mean it should scare you to the point of giving up your business! There are ways to safely run an online business, so here is a step-by-step guide for a secure online shop!
Chose a Secure Platform
Nowadays, you can make a website anywhere and anyhow, it's so accessible everyone can do it! But on the other hand, this might not be the best idea, even if you like the platform and deem it cheap – you might want to avoid using unknown and generally dodgy platforms just because they are free or cheap.
Instead, try to use a well-known and experienced platform with lots of satisfied users and website owners. This way you'll know what you're getting, and the type of quality and security to expect from it! Even if it costs, it's better to invest a bit more and be safe than sorry!
Use A Personal Network
It's always better to use your own personal device and wifi when dealing with important things such as running your online retail business. It can be quite risky and dangerous to use the public internet as it can make your sensitive information visible to strangers. The same goes with using public devices, you can accidentally leave your login information or something private about the business that can be harmful if other people get tangled in it. So stick to only using secure, personal devices and your own, personal internet just to make sure!
An Added Layer of Protection
In recent years a lot of businesses have suffered due to cyber-attacks and the worst part of that matter is the loss of customers' trust. That's why making sure that your business is equipped with everything, from legal support and security to having compliance requirements that act as an added layer of security. It's important to save both your image, your money, and on top of that the security of your own customers, as their trust runs your business at the end of the day.
HTTPS
If you are just starting out, customers are yet to discover your website and purchase something, but nowadays customers are more and more aware of the dangers of online shaping and cybercrime and for a good reason! So to ensure that your website is safe, you need to focus on securing your online transactions. To do so, you need to get SSL or a security certificate. This will show your customers that your website is safe and secure! Many tech-savvy and experienced buyers will instantly notice the padlock and the added S in your HTTPS, so they will instantly trust your service…they will not hesitate to find another website that has this if yours doesn't!
Two-way Authentication
There are so many ways that someone's personal information can be stolen, so in order to avoid the risk, you need to implement a strong security measure that will save your customers from any possible cyber attacks. This also makes your online store more trustworthy and appealing to potential customers who are looking to safely continue their online shopping. Adding a two-factor authentication method is a great way to boost the safety of your store, making your customers provide two ways of identification. This can be a mix of someone's email, username, and password with the added security code that needs to be used as well!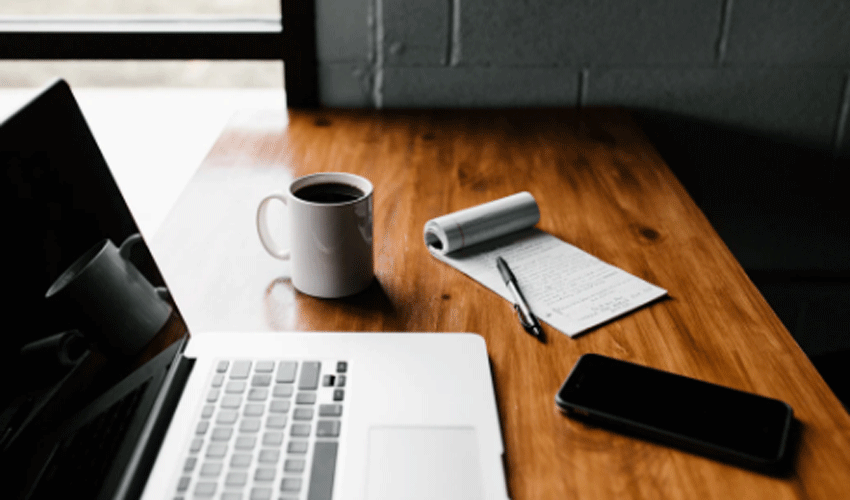 Don't Store Sensitive Information
One of the main reasons why securing your online shop is important is to secure the customers. Since sensitive data is being exchanged, you want to make sure how and where you store that kind of information. Sure, collecting data can be useful in the grand scheme of things, as well as establishing communication amongst the customers and the business.
But keeping data safe should be your top priority if you want to keep your customers trust and avoid exploiting them during possible cyber attacks. With this being said, avoid collecting and storing any unnecessary data that could possibly put your customers at risk, and only collect necessary ones!
At the end of the day, running an online business can be tricky, but it's not impossible! Sure, the hackings and cyber attacks are on the uprise, but so are the security methods that are becoming stronger and stronger each day, So make sure you are always up to date and maximize your and your customer's safety!