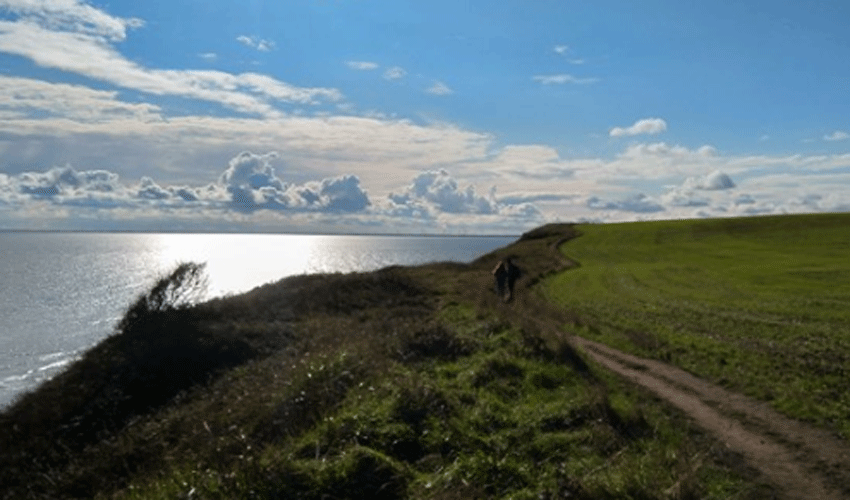 East Riding of Yorkshire Council, in partnership with Hull City Council, is seeking to recruit up to five new volunteers.
They are needed to take their place on the East Riding of Yorkshire and Kingston upon Hull Joint Local Access Forum in early 2021.
The JLAF is a statutory advisory forum which works closely with local authorities and other local bodies. Its role is to help improve public rights of way and access to green spaces in the area. They are consulted on a range of local and national matters relating to public access.
Members of the forum include walkers, cyclists, horse riders, landowners and representatives of other outdoor interests.
Applications are invited from interested parties with knowledge and also a passion for public access and sustainable travel in the local area.
The closing date for applications is Friday, 29 January 2021.
Councillor Shaun Horton, the portfolio holder for coastal regeneration and tourism, including culture and leisure at East Riding of Yorkshire Council, said:
"We pride ourselves in the Hull and East Riding area in having a large network of footpaths, bridleways and other green space."
"These are important and frequently enjoyed assets, and as such having good local access provision significantly contributes towards healthy lifestyles and to the tourism economy."
"The council, therefore, welcomes the constructive advice of the JLAF in helping make further improvements to the local environment."
To read the JLAF's latest annual report, and to find out more about this exciting and engaging voluntary role and how to apply to visit www.eastriding.gov.uk/jlaf.
Also those interested can contact the forum secretary at accessforum@eastriding.gov.uk.
For further general information, please contact Steve Howdle in the rural policy and partnerships team at East Riding of Yorkshire Council.
he can be reached by emailing accessforum@eastriding.gov.uk