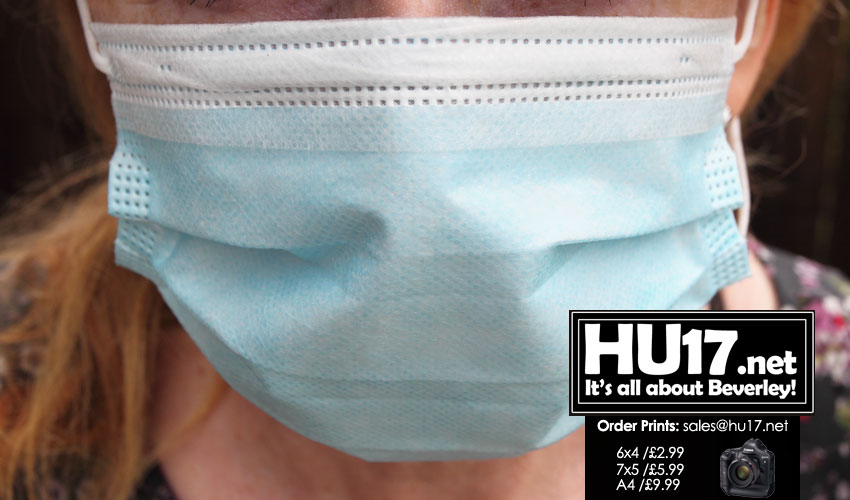 A councillor in Beverley says it is likely that Beverley will end up in tier 3 on Wednesday 3 December. As a result, pubs will remain closed but shops will be able to re-open if covid secure.
Cllr Denis Healy says while this may not be the news people want to hear, there is light at the end of the tunnel.
Speaking to HU17.net Cllr Healy said;
"We will find out on Thursday which Covid tier we will be in after the end of lockdown, although as the infection rates in Hull and the East Riding are amongst the highest in the country, the expectation is that Beverley will be in the highest tier."
"We all have the boost of knowing that with three vaccines shortly to become available. Therefore there is light at the end of the tunnel, and that better times lie ahead in the spring and summer."
"Until then, we all need to play our part in keeping safe and minimising the infection risks over the winter months."
"We still have some short term pain to come, but the behaviour of each one of us over the coming weeks will have a bearing on what is to come."
"Let's keep at it and beat this thing together. Whatever we think of the PM, his phrase 'it is the season to be jolly careful' seems like a good mantra for us all."
The new tier system will come into effect on Wednesday 3 December. Most of the UK is predicted to be placed in tier two and three.
Tier 3 High Alert
Tier 3 is classified as High Alert. This is for areas with a very high or very rapidly rising level of infections, where tighter restrictions are in place.
Some of the key rules include;
you must not meet socially indoors or in most outdoor places with anybody you do not live with, or who is not in your support bubble, this includes in any private garden or at most outdoor venues

you must not socialise in a group of more than 6 in some other outdoor public spaces, including parks, beaches, countryside accessible to the public, a public garden, grounds of a heritage site or castle, or a sports facility – this is called the 'rule of 6'

hospitality settings, such as bars, pubs, cafes and restaurants are closed – they are permitted to continue sales by takeaway, click-and-collect, drive-through or delivery services.

accommodation such as hotels, B&Bs, campsites, and guest houses must close. There are several exemptions, such as for those who use these venues as their main residence, and those requiring the venues where it is reasonably necessary for work or education and training

indoor entertainment and tourist venues must close.