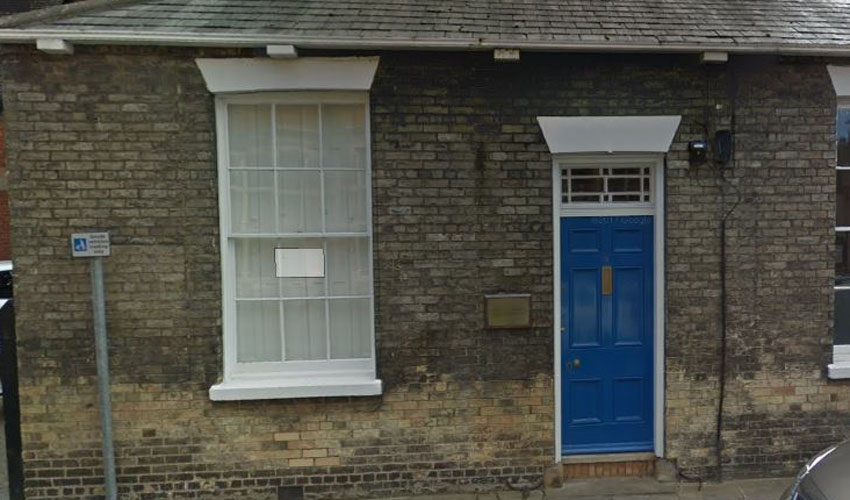 Beverley & Holderness Conservative Association chairman Simon Reevell says it is a pity that they have been misrepresented with regard to a grant issued to them.
His comments come following backlash after it emerged the Association received a small business coronavirus cash grant of £10,000.
Speaking to HU17.net Mr Reevell was critical of coverage. While he also added they were given what they were entitled to. He said;
"I am annoyed how this whole affair has been misrepresented for political reasons. Any reasonable person in possession of all the facts would understand this was the right thing to do."
"We as an association did not apply for anything. Based on the business we were it was awarded to us. The same as what any other business at the time was entitled to."
"Like many other organisations, we have been unable to generate money. We would normally do this through hosting events and fundraisers. These are social events and as a result of COVID-19 have all been cancelled."
"The grant meant I was able to offer our employee assurances that their job was safe. That is what these schemes are meant to do, to keep people in work."
"We never applied for furlough, if we did then we would have had to close our office. We wanted to be open, to be there for local people."
"Throughout this period we have been contacted by members and non-members. Being open was the right this to do as we are the party of Government."
"I want to make it clear that any money not used for job retention will be returned."
Conservative Association Accuse Some Of Political Grandstanding
Beverley & Holderness Conservative Association have come under fire from members of other parties and also an MP in Hull.
MP Graham Stuart has also been caught up in the argument. However, the Beverley & Holderness Conservative Association categorically say the MP or his office are linked to this nor benefit from this grant.
Mr Reevell says comments aimed at them are unfair. He feels they are politically motivated, he said;
"I think it is a pity some local politicians have chosen to misrepresent what has happened."
"Also I think it is a pity that before finding out all the facts they have chosen to engage in political grandstanding."