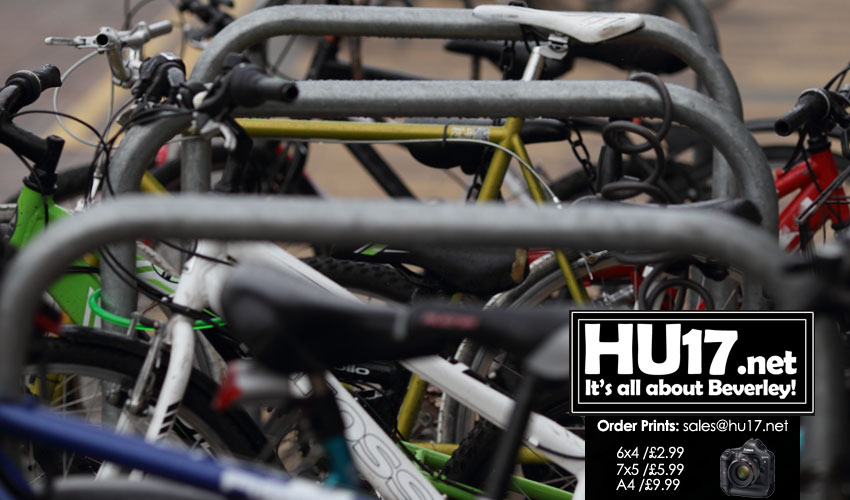 Transport Secretary, Grant Shapps, has  given councils across Yorkshire and Humber a further £19.1 million to create safe space for cycling and walking.
The money comes as surveys and independent polls show strong public support for high-quality schemes.  
The new money, part of the £2bn announced for cycling and walking in May, will fund measures including School Streets, where streets around schools are closed to motorists at school times; Low Traffic Neighbourhoods (LTNs), where residential side streets are closed to through traffic to stop rat-running; segregated cycle lanes; and pedestrian improvements. 
These will give people more opportunities to choose cycling and walking for their day-to-day journeys, as part of wider government plans to boost active travel.  
However, the Transport Secretary has set tough new conditions on councils receiving funding, requiring them to ensure schemes are properly consulted on.
This will help avoid the problems seen in a minority of the schemes developed in the first round of funding. If these conditions are not met by a council, the Transport Secretary has been clear future funding allocations will be reduced, and clawbacks could also be imposed. 
The funding comes as a survey by Kantar Media last month reveals 65% of people across England support reallocating road space to cycling and walking in their local area. 
Nearly eight out of ten people (78%) support measures to reduce road traffic in their neighbourhood. 
While findings also showed that 72% of adults in Yorkshire and the Humber walk or cycle once a week, while 34% walk or cycle 5 times a week.
The funding is part of the most ambitious plans  by the Government to encourage even more people to choose active travel and build back greener.
As well as promoting Active Travel, the Government is committed to ensuring all journeys are safe and reliable, including for motorists. As part of this, it is moving ahead with significant plans for road upgrades across the country.