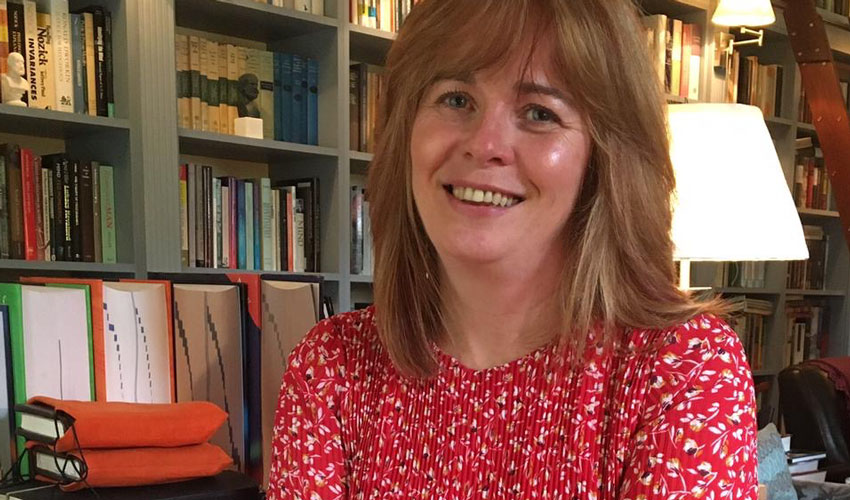 Hull City Council has appointed Pauline Turner as the new permanent Director of Children's Services.
Pauline will take over from Niki Clemo, who has been interim Director for the past eight months, at the end of the year.
Pauline has 25 years' experience as a statutory children's social work practitioner, manager and leader. She has also spent time working for Ofsted as one of Her Majesty's Inspectors (HMI), leading on a range of inspections of children's services nationally, and as a Senior HMI, ensuring the quality of delivery of inspections and managing both HMIs and regulatory inspectors.
Pauline will join Hull City Council from her current position as the Director of Operations at Sandwell Children's Trust where she is responsible for the delivery of statutory children's services including targeted early help, children in need, child protection, children in care and care leavers, children with disabilities, youth offending services and fostering and adoption services.
Prior to this, Pauline was the Director of Performance, Quality and Innovation at Doncaster Children's Services Trust (DCST), the UK's first independent organisation delivering children's social care on behalf of the local authority. During her time at Doncaster, Pauline was responsible for ensuring improvement in the quality and standard of social work practice across the Trust and driving forward the continuous improvement of the service that children and families receive. Pauline contributed to the service moving from being judged by Ofsted as inadequate to good.
Leader of Hull City Council, Councillor Stephen Brady said: "I am delighted to welcome Pauline to Hull City Council. She has an impressive track record of leading continuous improvement in children's services and will be a great asset as we continue the transformation of children's services across the city, for the benefit of our children and young people."
Matt Jukes, Chief Executive of Hull City Council said: "Pauline is very experienced and has a wealth of knowledge and expertise in improving and delivering high-quality children's services. As a city, over a very difficult period, we have made good progress with our improvement plan for children's services, and Pauline will now ensure our progress is sustained over the long-term. I warmly welcome Pauline and very much look forward to working with her."
Pauline Turner said: "I am looking forward to taking up this position in Hull, to continue driving the city-wide commitment to improve the services for children.
"I am extremely passionate about making a difference for children, young people and their families and developing high-quality services. I look forward to getting to know the staff and working with our partners, to collectively deliver high-quality services and improve outcomes for Hull's children and families.
"Having previously worked in Sheffield and Doncaster, and having family links within Hull, I am also looking forward to working back in Yorkshire."