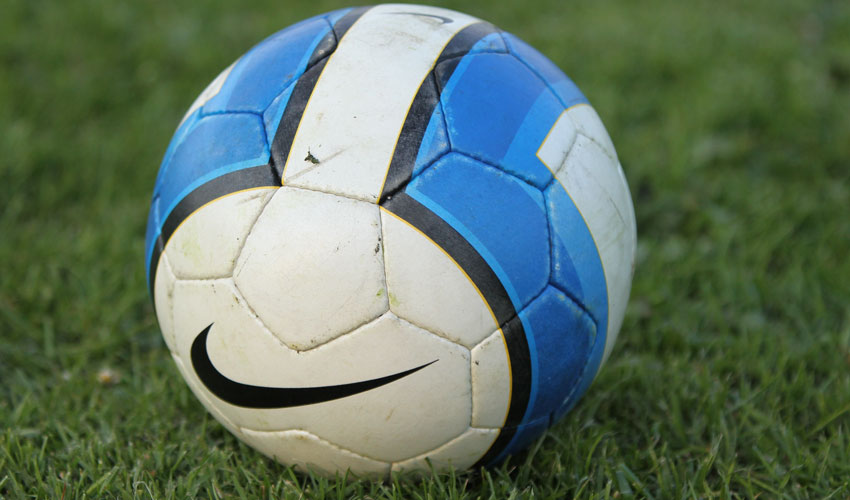 The Premier League board announced in its emergency meeting on Thursday 19th March that professional football in England will be further postponed until at least April 30 as governing bodies committed to extending the current season indefinitely.
The league had initially been suspended until April 3, but the extension comes as the UK government steps up its response to the outbreak.
They claimed: "the progress of COVID-19 remains unclear and we can reassure everyone the health and welfare of players, staff and supporters are our priority".
Odion Ighalo, Manchester United's fresh transfer, is also of the same opinion. Ighalo has refused to be drawn into speculation surrounding his future at Manchester United, and also believes football must come secondary to health amid the ongoing coronavirus crisis. The 30-year-old enjoyed his time since he transferred at his boyhood club, but unfortunately, his experience might now be short-lived.
Ighalo's six-month loan spell could expire before action resumes, but the ex-Nigerian international is adamant that discussing his future would be insensitive. However, after scoring four goals in all competitions since leaving Shanghai Shenhua, both Ighalo and United boss Ole Gunnar Solskjaer have hinted that the deal could be turned permanent. Speaking to The Sun, the 30-year-old said: "Talking about other things now will not only be selfish but terribly insensitive. I don't even think about it.
"The challenge before us now is not a football one, but a global one. You can't put football before health challenges. What matters right now is to keep safe and pray for those battling with the virus to recover fully."
Ighalo's contract ends on June 30 and it seems increasingly unlikely for football to have restarted by then. In other news, although the season has been suspended, Manchester United seem eager to have certain transfers take place. The Red Devils have been linked with Swiss international Denis Zakaria for some time and the latest reports going on in the media are intriguing.
According to Sky Germany, Man Utd want to attack Borussia Monchengladbach to sign the defensive midfielder, who has been highly impressive for the Bundesliga side in the current season. However, Man Utd face competition from top European clubs like Bayern Munich, Borussia Dortmund, Atletico Madrid and Liverpool. And, they will really have to splash the cash to strengthen the midfield department in the summer.
The winter transfer window last year saw Ole Gunnar Solskjaer commit a few grave mistakes. Belgian international Marouane Fellaini was allowed to leave with no replacement as well as Spanish star Ander Herrera who joined PSG. In the January 2019 transfer window, once again, Ole Gunnar Solskjaer failed to sign anyone to improve the central/defensive midfield. He had a huge impact on Manchester United when he was the temporary manager, but now it's time to rebuild and restore the Red Devils to their former glory.
Now, they seem set for a huge summer transfer window. Solskjaer wants to sign a striker for Manchester United at the end of the season, despite having the likes of Anthony Martial, Marcus Rashford, Mason Greenwood and Odion Ighalo on his books for now.
Earlier in the week, United were backed to make a £50million bid for Arsenal's Aubameyang. Aubameyang would definitely be a huge addition to the Red Devils, along with Martial, Greenwood, Rashford and Ighalo.
Additionally, in an attempt to better the conditions for the less fortunate during the COVID-19 pandemic, Manchester City and Manchester United have joined forces to donate £100,000 to support the city's food banks amid the coronavirus crisis. Each club will donate £50,000 to the Trussell Trust which supports a network of more than 1,200 food bank centres.
The donations will help local food banks increase capacity and compensate for the temporary loss of food donations on matchdays through the MCFC Fans Foodbank Support and MUFC Fans Foodbank. Hopefully, their efforts will make a significant difference to those in need.