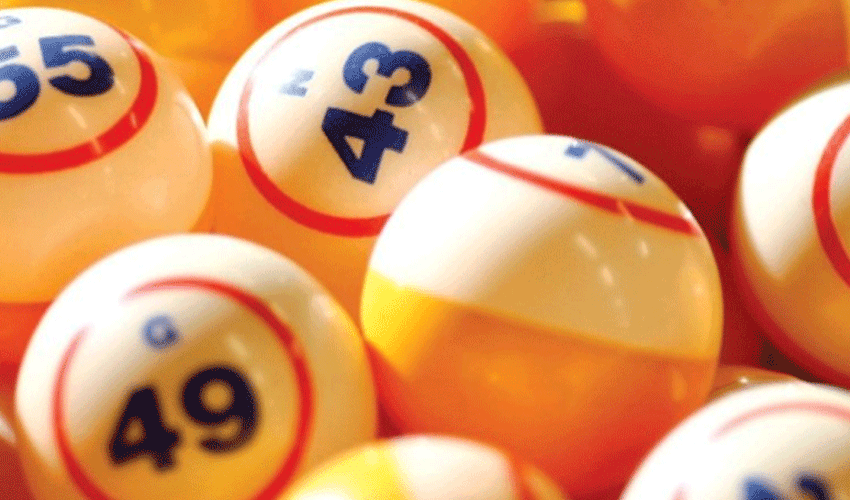 Bingo has always been a popular past time in the UK. For many years people have packed out bingo halls while in more recent years more people are playing online.
From holiday camps to local bingo halls, we Brits have had a love affair with the game and of course the prizes that can be won.
However, as the years have gone by the way in which we play has also changed. Now many people are playing online bingo for free while even more are returning to venues around the UK.
Recent figures show that in the UK over 40 million people are visiting local bingo clubs each year.
The growth has been so staggering that industry experts predict that in the UK alone the bingo market is worth £30m per year.
Beverley had its own bingo hall back in 1968 after ABC closed the Regal Cinema. People in the town were able to pop along for a game up until the 90s before the venue was finally closed.
Sadly, despite being a grade II listed building the Regal was reduced to a pile of rubble and replaced with housing and retail space.
Now those wanting to play have to go to nearby Hull.
However, bingo has not completely disappeared from the town. Armstrongs Social Club holds regular bingo nights which are popular with their members.
In fact, those at the club say for some of their members it is a highlight of their evening.
Playing Bingo Remains Popular Around The World
Bingo is not just popular in the UK. It remains one of the most popular games in the world that is based on both luck and chance.
Its simple format means that in more recent years more people are playing the game online. With help of the internet, players are able to enjoy the game from the comfort of their own homes.
Some players are also choosing to play online as it cheaper in the long run allowing. Money saved on travel and refreshments means more games increasing the chances of winning big.
There are some serious prizes to be won too. In 2009 one-man scooped over $6M in cash prizes from playing, a life-changing amount of money.
How The Game Is Changing With The Time
Recently bingo callers were given a new challenge. In a bid to bring the game up to date how the numbers are being called is in the process of being changed.
Out are popular terms like 'tow fat ladies' a term used for 88. This is being replaced with 'Wills and Kate'. While 'Time For Tea' 83 is now being called at 'Gluten Free'.
Those inside the industry say the changes are as a result of the influx of young players who are now playing. They since the influx of younger players, bingo callers are adapting with the times and mixing things up.
Online bingo has also played its part in getting more people to play the game. At first, playing online was viewed as an anti-social and solitary activity.
However, this is simply not the case. Live chat rooms and competitions mean players may be sitting in their front room, they are in fact playing against millions of people from all over the world.
Other ways in which internet growth has helped grow the game is through free games and given players a bonus. These simple little tweaks have ensured that playing the game continues to grow in popularity.
What is clear, be it in your local bingo hall or online the game is here to stay.