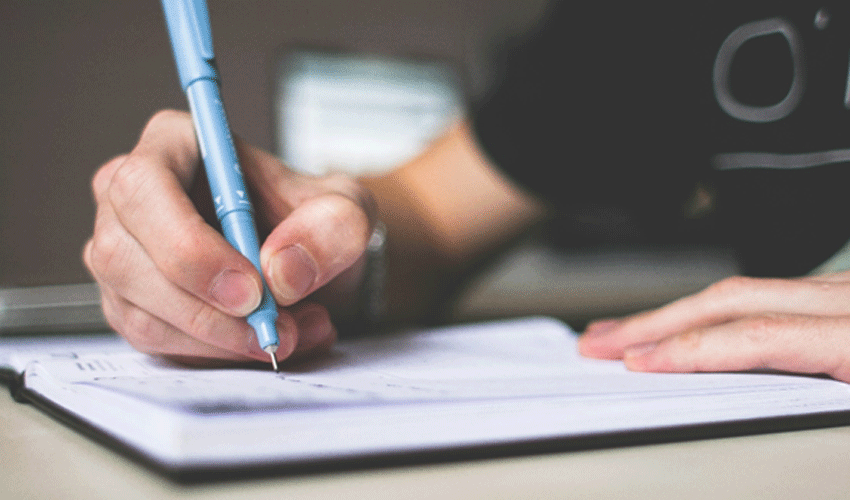 Nowadays, earning money is not as hard as it was in the past few years. The Internet age has changed the world; people are no more struggling with finding jobs. These days' people can earn a healthy amount of money, even working from home.
You can take the example of freelance writers they all are earning their bread and butter without joining any office.
In this piece of writing, we have come up with some effective benefits that freelancing offers us. Most people ask me how one can meet his/her expenses by working as a freelance writer. But the reality is most freelancers earn more than office employees.
Freelance writers are not only earning money but they are also enjoying the unlimited benefits that freelancing provides them.
We suggest you if you have good writing skills and command on grammar then give a chance to your skills. If you don't like an office-based job, then it'll be beneficial for you to work as a freelance writer. You can earn a considerable amount of money.
Here take a look at the advantages that freelancing offers.
1. No Need to Set Morning Alarm
The first thing most of us dislike is to wake up early in the morning to arrive at the office on time. Suppose you have started to work as a freelance writer you don't need to hit the things in a hurry. You can wake up when you feel fresh and can enjoy your cup of tea.
2. Work More Earn More
Unlike an office job, you're not supposed to collect the fixed amount of salary at the end of the month. When you work as an online writer your income is your own hand. You can decide the workload and prices for your written content. You can control client traffic. When you work as an online writer, your written number of words decide your income.
3. Work Variety
The third advantage of working as a writer offer is the work variety. Unlike an office job, you don't need to stick with one type of work. Writing work comes with a variety of projects and assignments. Many students need writing help when they come to custom writing. They hire online writers to complete their writing task effectively.
4. Independency
Independency is the topmost advantage that everyone would love. It allows you to work whenever you want and wherever. It does not have any strict rule to follow as you do in an office-based job. You can choose any part of the day or night to work. It allows you to take a break when you feel down or tired. You can take breaks because when you work with a fresh mind it increases the productivity of work.
5. Free From Office Rules
When you work from home, it means you are your own boss. You don't need to follow any rules. You work in a fresh environment that improve your work quality. Unlike an office job, you don't need to sit on a fixed boring chair and work on the laptop. It also frees you from office politics. In short, you work in your safe zone.
Author Bio
I'm James Parker. I lead the content marketing department at Globex Outreach. I love helping people build their online businesses through my content marketing strategies. The best thing about it – I get paid for it.