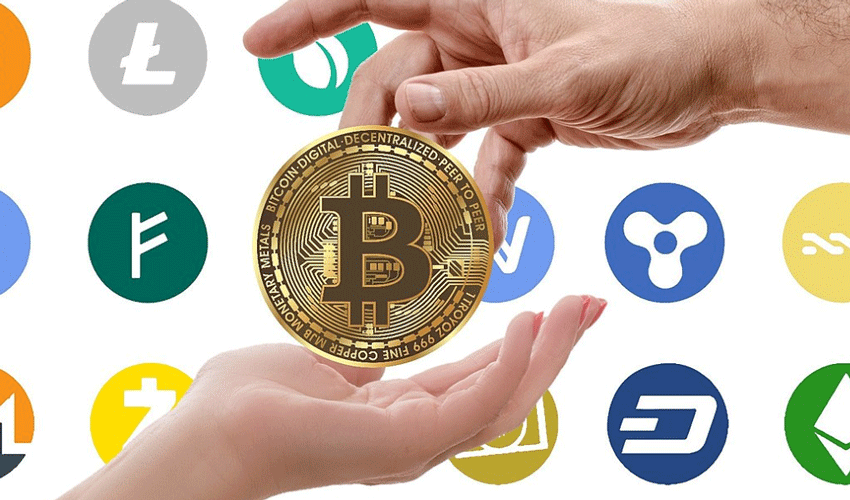 Cryptocurrency is seeping its way into an array of industries and turning the heads of more people inside and outside investment circles.
The steps taken to regulate its usage are also playing a part in making it an attractive asset.
In Britain, crypto investment is becoming a more lucrative option in general, but due to Brexit threatening local fiat currency and record-breaking investment, crypto has become an even more inviting investment opportunity.
What Is Cryptocurrency?
Before considering cryptocurrency as an investment option, it is paramount that you know what it is, its purpose and how to use it. Cryptocurrency was invented as a way to make peer-to-peer payments easy and safe without the need for a central authority, i.e. a bank. To do this technology was used which verified payments without the need of those banks and was incredibly secure. You may have heard of this technology before, namely a blockchain.
There are different types of cryptocurrency available with Bitcoin being the most popular and the most valuable. When you buy Bitcoin from a crypto exchange platform, you should store it in a special Bitcoin wallet. The Luno Bitcoin wallet is one of the best and offers a secure way of keeping your Bitcoin safe at all times.
Of course, there are many more crypto coins to invest in and Bitcoin is just one. The key to crypto investment is that you read the whitepapers of the different cryptocurrencies and research the team behind them before investing.
Bitcoin Popular Amongst Anticipated Brexit Crash
Cryptocurrency has been used as a safe haven in other countries before. It is most often used when local currencies are sinking, the territory is suffering from hyperinflation or through political reasons. Zimbabwe is an excellent example and experienced an exponential surge in Bitcoin investment when the US dollar was banned.
UK residents may now consider doing the same with a pending crash out of the EU. The immediate effects of leaving the EU may have damaging consequences on GBP and that may turn investors to seek shelter in cryptocurrency and ride out the storm in the borderless digital asset. It can be used as a way to protect wealth during such times, and it is becoming more attractive to British investors.
Yet, it does not present itself as an opportunity without risks due to Bitcoin's own unstable market value.
Record-Breaking British Crypto Startups Backed
Different locations are becoming known for their positive relationship with crypto and it influences their locals' take on it as an investment opportunity. Mauritius is one of them due to its trailblazing regulations and Switzerland is another with heavy investment. Britain is becoming part of that group now and in 2018, crypto startups received a record-breaking £200 million. This is expected to feed into an interest in crypto investment across the British population.
Most countries are jostling for position when it comes to crypto and is looking at each other for answers. It appears that Britain is a location which is prepared to be among the pack leading the line – and that feeds into investment promise.