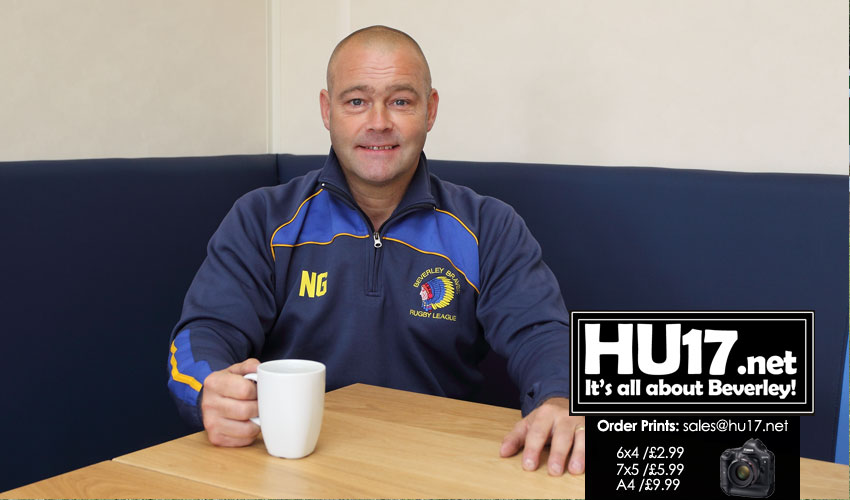 The Beverley Braves have officially opened their new facility which is located on Thurlow Avenue. For the past six years, the club has been working on the project that finally sees the club get their own home.
To celebrate they opened their doors to the public while also inviting the people and local councillors who have helped them make this dream a reality.
Beverley Braves Chairman Neil Gay explained more, speaking to HU17.net he said;
"The main purpose of the day was to officially open our new facility on Thurlow Avenue and also to give local residents a chance to look around."
"By giving residents a chance to come and see what we are doing we hope it will help dispel any fears they may have."
"We want to work with the community and the residents. If they have any issues they are welcome to raise them with us, our door is always open."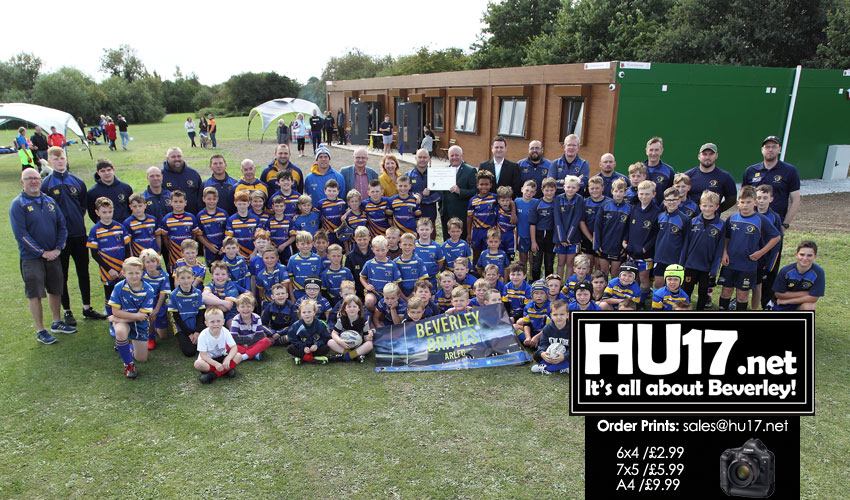 Beverley Braves Celebrate Opening Of New Club House
For two decades the club has played at multiple venues, now they are the proud owners of stunning venue. Not only do they have changing facilities they also have a clubhouse complete with a kitchen.
Neil added;
"For twenty years the club has lived a nomadic lifestyle playing games at two or three venues. Prodomititly we played at Longcroft School and the Beverley Leisure Centre."
"We had no changing facilities at Longcroft School. While at the Leisure centre we had no changing facilities but we had no after match place for the players to go after the match and relax."
"Being able to socialise after matches is very important. Socialising face to face seems to have taken a backward step over the last generation. The more kids socialise with each other and interact, have conversations they will grow to be better adults."
"Our aim as a club is to bring kids in at the age of five and churn them out at 19 as a better-rounded people. These qualities will then help them go on into the local community and contribute in a positive way."