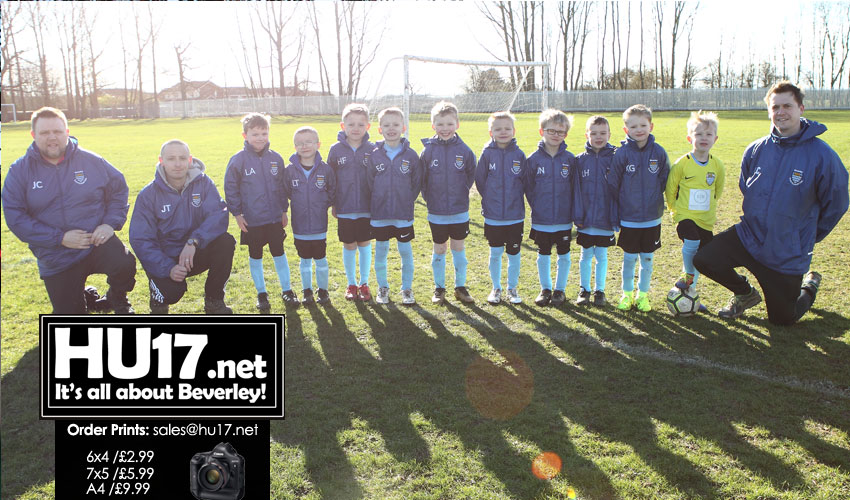 Beverley Town Moles have expressed their gratitude to two local firms who have sponsored the team.
Manager Lee Carter says his team certainly look the part in their playing strip and jackets. While their sponsors hope the lads go on to show the world their footballing talents.
Their match shirts have been sponsored by Carter Burnett Limited while their jackets have been sponsored by Marrett & Taylor Builders.
Beverley Town Moles are an under 7s team who play in the Hull Boys Sunday Football League.
Speaking to HU17.net Lee said;
"On behalf of the team and all the players, I would like to thank both businesses for their support. We are also delighted that both of these local businesses have supported these young lads."
"We were thrilled to secure the support of two local firms. Both of them clearly understand the value of backing local sport and supporting the town's youth."
Local Firms Happy To Back Beverley Town Moles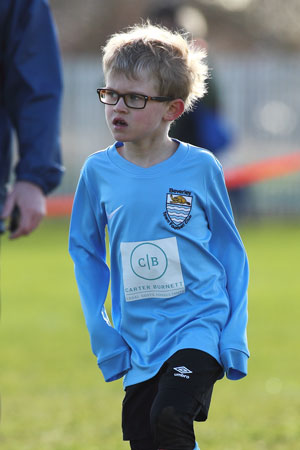 Carter Burnett Limited, are Legal Costs Consultants dealing with Solicitor costs based in Beverley.
A spokesperson for the firm commenting on the sponsorship said;
"We are very proud to sponsor the Beverley Town Moles Under 7s football team. Beverley Town Football Club has a rich history for providing football teams for all ages and has an emphasis on giving back to the community."
"There are many volunteers who give up their free time to provide football for all. This is something that Carter Burnett are certainly very proud to be associated with."
Their views were also echoed by Marrett & Taylor Builders, they said;
"Marrett and Taylor Builders were very happy to have the chance to sponsor the Beverley Moles U7s football team."
"They are a great bunch of lads full of enthusiasm and talent ready to show the footballing world what they are made of. We are very happy to be supporting this fantastic local team."