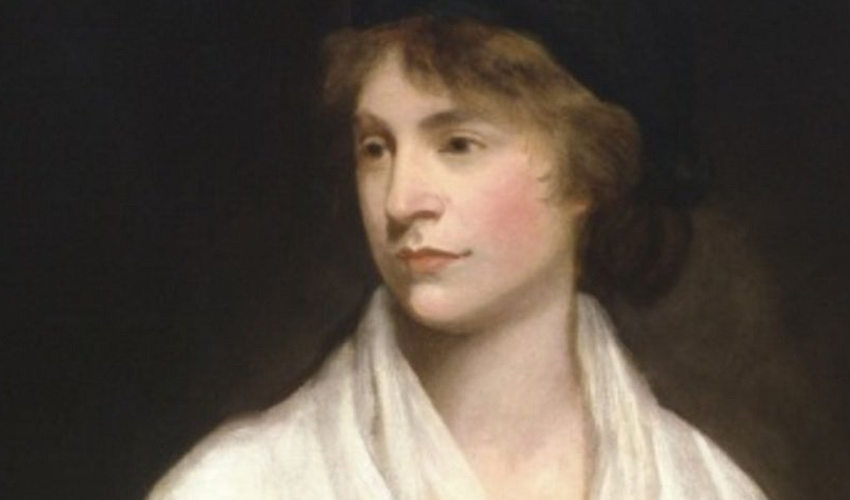 Graham Stuart MP will be attending the unveiling of a plaque in Beverley to commemorate the childhood home of author Mary Wollstonecraft.
Organised by the Beverley Civic Society, the event will take place later this week, has been arranged to celebrate the childhood home of Mary Wollstonecraft who lived at 2 Highgate in Beverley.
Other guests, including a number of local dignitaries that will include the Lord Lieutenant of the East Riding, The Hon. Mrs Susan Cunliffe Lister will also be attending.
Graham said;
"I'm very much looking forward to this event. It's important that Mary Wollstonecraft is honoured in the town she lived in."
"I'm proud of Beverley's connection to this very influential and significant author and will continue to support the fantastic work of the Beverley Civic Society, of which I'm honoured to be Vice President. I hope this event will raise awareness of Mary Wollstonecraft as one of the founding feminist philosophers."
Barbara English MBE, an executive member of the Beverley Civic Society who has organised the event, said;
"The society are determined to make this very famous woman better known in her home town and we're all looking forward to the event on the 30th August."
Mary Wollstonecraft, was an English writer, philosopher, and advocate of women's rights and best known for her book, The Vindication of the Rights of Women, published in 1792. Mary Wollstonecraft lived at 2 Highgate between 1771 and 1775 and the Civic Society also believe she may have been there in 1770 when her brother was christened in Beverley Minster.
She lived in Beverley as the second daughter of a large family, and wrote of Beverley in one of her letters in 1774 that she "longed for a walk in my darling Westwood". Returning to Beverley in later life she wrote of how much she had enjoyed living there.
After the unveiling there will be a reception at the Beverley Arms and the guests will be able to view an image of Mary Wollstonecraft which will be projected on to the hotel façade.