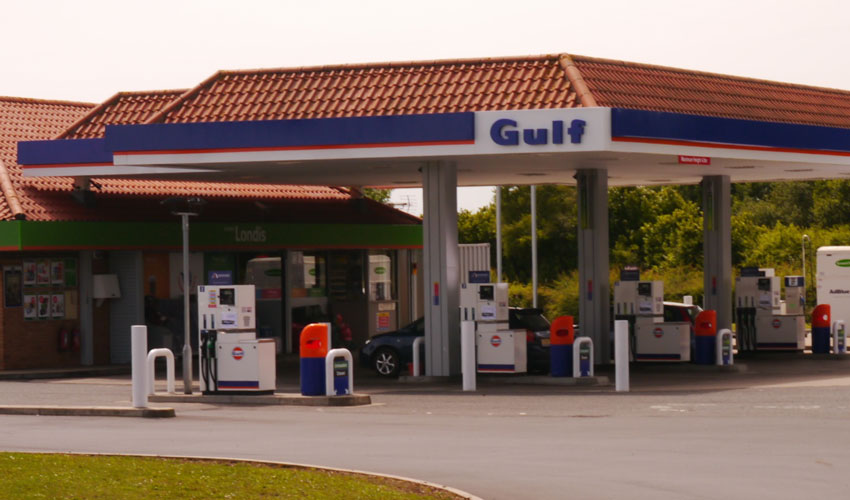 Leven Services, the Gulf-branded forecourt on Leven Road, Beverley has been shortlisted for this year's Forecourt Trader of the Year Awards, taking place at the London Hilton on Park Lane on Thursday 13th September.
The most prestigious and respected awards in the UK's petrol retailing calendar will again seek out the brightest and best in the industry following a rigorous judging process that considers appearance, facilities, cleanliness, staff interaction, friendliness and the presentation and merchandising of the convenience store.
Finalists are the acknowledged standard bearers for an industry that strives to improve customer service across all of the UK's 8,500 forecourts. Leven Services is nominated in the Best Northern England Forecourt category.
Richard Billington, Retail Director of Certas Energy, the largest supplier to independent fuel retailers in Britain, including over 500 Gulf-branded forecourts, has congratulated the site on its nomination.
"This recognition is testament to the hard work undertaken on a daily basis by Roger Perry and the team at Leven Services as they look to deliver the very best standards of customer service. With such strong competition, it is a fantastic achievement to be nominated and we are extremely proud that Leven Services is part of the Gulf network."
The Forecourt Trader Awards, one of the most prestigious annual events within UK petrol retailing, is presented with full Hollywood razzmatazz and attended by around 1000 guests including industry leaders, suppliers and forecourt owners.