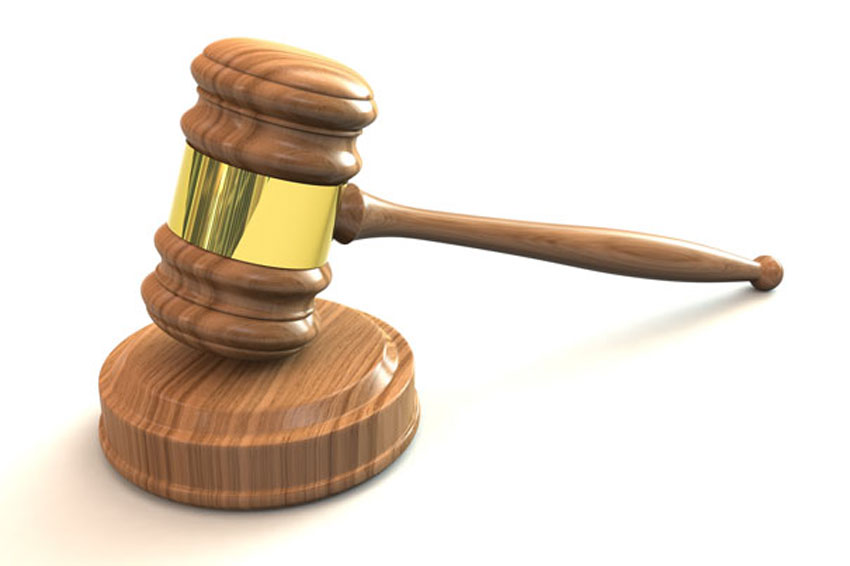 A Beverley woman could face eviction from her home after a court order put in place to stop anti-social behaviour at her property was breached.
Officers from East Riding of Yorkshire Council's anti-social behaviour team were granted a closure order for a home on Coltman Avenue, Beverley by the town's magistrates on 4 July, 2018.
The order, which was the first of its kind to be granted to the council, was given after magistrates heard that youths were entering the property of Angela Leak and engaging in anti-social behaviour resulting in serious nuisance being caused to neighbours and members of the public.
The terms of the order now means that the tenant, Angela Leak and two other named individuals, Richard Leak and Rose Leak, are allowed in the house and anyone else found in the property will face arrest and a potential jail sentence of up to 51 weeks.
The council applied for the order after receiving complaints over a number of months of youths entering the property, excessive noise, underage drinking and drug taking at the house and despite officers trying to work with the tenant, no improvement or progress was made.
Now the order has been breached, further action will be taken, which could result in Ms Leak being evicted from her home.
Nigel Brignall, anti-social behaviour manager at East Riding of Yorkshire Council, said: "The council takes anti-social behaviour very seriously and will not tolerate this kind of behaviour and the lives of the people living near this property have been made a misery for a long time.
"This is the first time the council have applied, and successfully been granted, a closure order in order to tackle this issue and we won't hesitate to apply for orders again where perpetrators fail to stop their anti-social behaviour."
People who witness anyone other than Angela, Richard or Rose Leak entering 99 Coltman Avenue, Beverley is asked to report the crime to the police by ringing 101.