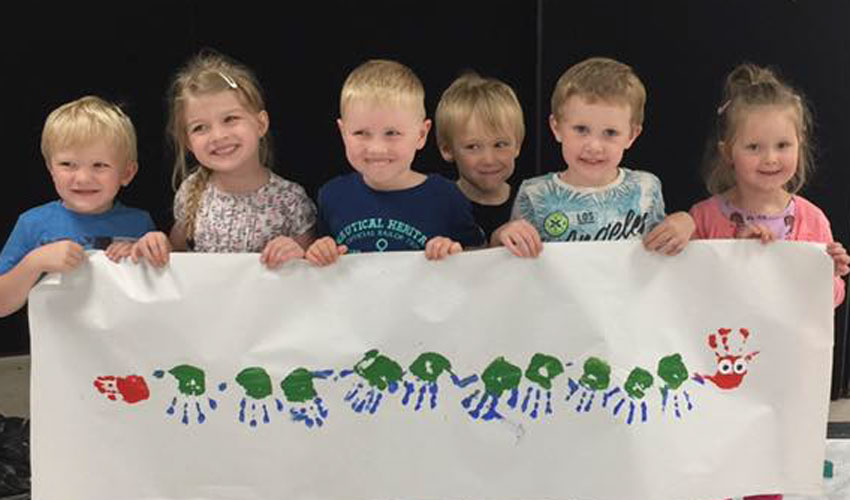 THECREATIVELAB in Beverley are once again running their highly successful holiday activities for young people in the Yorkshire area.
THECREATIVECLUB, a comprehensive Art & Craft focused holiday club, aims to enable young people to engage in inspiring creative practical activities in a safe, secure and enjoyable environment, while learning from experienced professional local artists and crafters.
The participants will be able to take part in a variety of artistic practices including painting, drawing, illustration, pottery, pebble art, photography and woodwork to name a few, all delivered by professional practitioners in their field.
Chris Kidd said;
"We were thrilled by the response last summer to these sessions and are excited to be able to run them again. THECREATIVECLUB evolved out of a need for holiday based children's activities for those whom the standard holiday club experiences don't inspire."
He continued, "Last summer we were thrilled to engage around 400 children from over 200 individual families in practices that they don't get to experience enough. These hands-on skills not only inspire their creativity but also develop vital skills such as problem solving, team working, communication, manual dexterity, etc."
Mikey Mathieson added;
"There seems to be much available for children that enjoy sports or the theatre arts but, once again, the creative arts, in all its various forms, are underrepresented.
THECREATIVECLUB is not only a great opportunity for young people that want to experience these practices but it is an excellent opportunity for them to learn from professional artists and crafters who live and work in their local area. It's a great experience for the young people and for the artists."
THECREATIVECLUB is part subsidised by THECREATIVELAB so its affordable for everyone to enjoy and runs daily from Tuesday 29 May to Friday 1st June this half term at St Nicholas Church Community Centre allowing multiple opportunities to experience an amazing creative holiday of fun.
The day runs from 8.30am-5.30pm and is for young people aged 6+ (half days are available for children aged 4-5).
More details and booking information can be found on their website at www.thecreativelabuk.com/the-creative-club or on their facebook page at www.facebook.com/thecreativelabuk