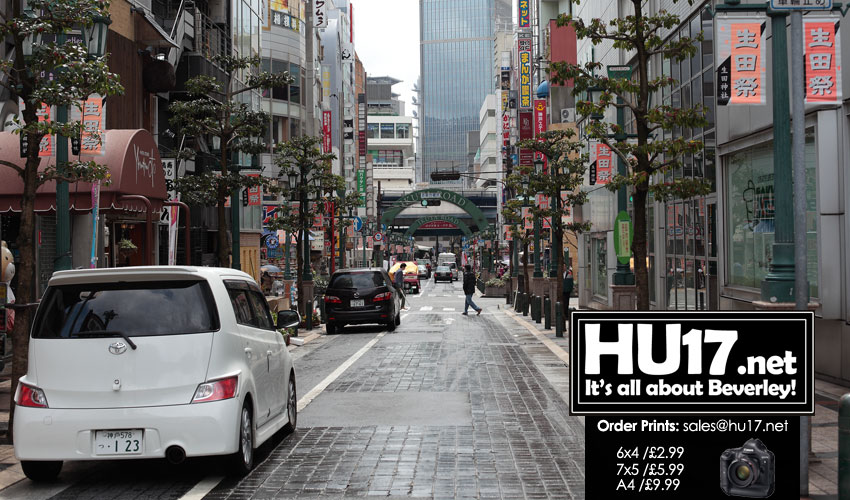 How to Do an Internet Research and Be Prepared Before You Arrive at Your Destination:
At the current moment, there is a plethora of information available on the Internet for individuals to gather before they go abroad.
What is incredible is that many prospective expats do not know to take advantage of these sites and the sensational information that they offer free of charge.
As a potential future expat, there is an immense possibility that you will be able to mitigate many potential relocation issues that you may have by merely looking on the Internet.
Consider researching the following topics before arriving at your new expat location:
Lodging Information
Now, there are many websites that will help you to find information about lodging. One great option is to look at expat forums in order to gain access to local websites that will help you in finding out the necessary information in relation to lodging. This will be a major asset to you in that you will be able to learn past expat's stories about which sites are best to use and common pitfalls to avoid. You can even figure out which properties only accept cash so that you are not unprepared upon arrival.
Schooling Facts
For parents that are attempting to relocate their children, there is a plethora of information available online regarding which schools are ideal for foreign families to integrate with success. This is particularly valuable if there is an enormous language barrier in the country that you are relocating to. If you are interested in international schools, you will also be able to research a great deal of information about the various international schools available and narrow your search from there. Internet research will allow you to pinpoint which schools to tour and also give you the necessary information to schedule consultation appointments to meet with the Director of Studies directly.
Linguistic/Cultural Barriers
The Internet also has wonderful resources regarding linguistic and cultural barriers. By researching blogs and national tourism sites, it is a great way to learn about traditional cultural aspects that are worth investigating. These sites are also a wonderful way to learn about common linguistic and cultural misunderstandings. These barriers have the power to greatly shape your experience when living in a foreign country.
If you are able to eliminate these barriers in the beginning while having accurate expectations, then you will be able to have a wonderful experience while you are residing abroad. The Internet opens up more portals than ever before to learn a great deal about prospective expat locations around the globe.
Immigration Visas
Immigration visas are something that are complex and quite difficult to deal with at times. Due to the fact that immigration law is constantly in flux, it is important to check the dates of any and all sites that you are referencing regarding current immigration laws within your desired expat country of choice. Additionally, it is essential to look only at verified accredited sites when trying to find out visa information.
These sites are usually limited to government agencies. Within the United States, the Department of State's website is one of the best places to look for up to date visa and safety information.
Currency Value
When contemplating living in a foreign country it is wise to investigate the value of the currency and also the cost of living. These factors will be absolutely vital in your search of which country has the best salary to cost of living ratio. The ideal place to find this information is in various expat opinion articles about the standard of living. For the official currency rates, it is best to search for currency exchange companies and banks to get the official quoted rates for currencies around the globe.
In comparing the cost of living with the currencies, it will become quite simple to see a realistic picture of what the actual quality of life is in the locale that you are considering relocating to.
Job Positions
Job positions are a great resource to look for online. Be sure that you check proper forums such as Idealist or Dave's ESL Café. Site such as these are merely examples for finding information regarding international job postings. Another great resource to investigate is LinkedIn because the site is now allowing top multinational employers to post relevant job postings in positions around the globe.
Concluding Remarks on the Subject
Utilizing the Internet to one's advantage is absolutely critical when trying to consider the exact situation of a potential expat country of choice. The Internet is a resource that is many times not tapped into by expats looking at the potential of relocating to unique locales around the globe.
Through research regarding real estate, schools, linguistic/cultural barriers, immigration visas, currency values, and job positions, it is a great way to adequately prepare for a relocation abroad with the pertinent information to make your relocation a great success.