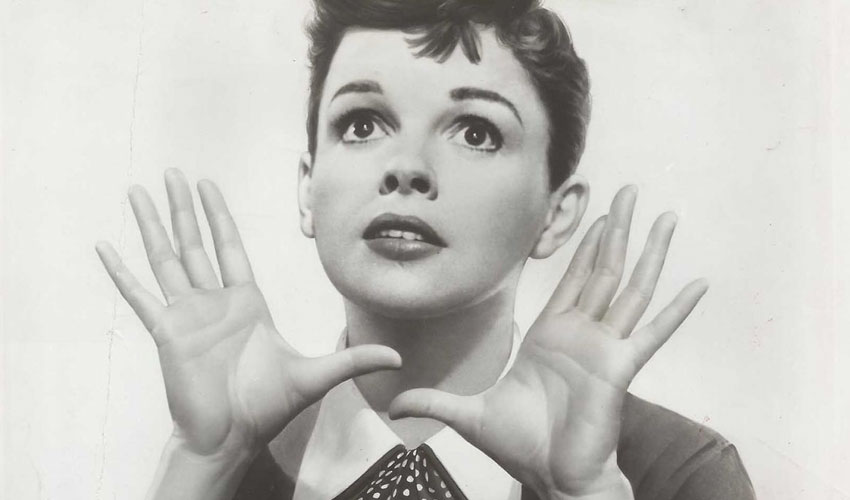 The International Judy Garland Club – www.judygarlandclub.org – is pleased to announce that it is partnering with Beverley Film Society.
The International Judy Garland Club will present at East Riding's inaugural Film Festival the 1983 restoration of Warner Brothers' "A Star Is Born", Judy's epic and lavish 1954 Hollywood musical extravaganza.
Gary Horrocks said:
"I'm so proud to present the story behind this incredible musical. It will be a fantastic, nostalgic Sunday treat for the people of the East Riding and beyond."
"Garland still has a universal appeal and attracts fans across the generations. This musical was hugely anticipated at the time, the most talked about movie since 'Gone With The Wind.'"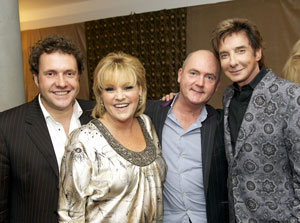 "It was Judy's return to the big screen after leaving MGM four years earlier. It's a vivid visual treat, magnificent and spectacular in every way."
Judy Garland's iconic "big fat close up" – the hand-framed face, the huge brown eyes – is an image as much a part of Hollywood movie history as Dorothy in Oz.
Beverley resident Gary Horrocks, editor of "Judy Garland – a Celebration", the journal of her International Club (established 1963 with Judy as honorary President), presents a half hour documentary about Judy Garland in London 1957, an introduction to the movie, followed by what Time magazine described as, "the greatest one-woman show in modern movie history."
"A Star Is Born" stars Judy Garland and James Mason. It was directed by George Cukor with music and lyrics by Harold Arlen and Ira Gershwin, and it will be such a treat to view the restored version in all its glory.
The afternoon kicks off at 1 pm with a Judy memorabilia fair, and the programme starts at 2 pm. You can book tickets online at the Parkway Cinema Beverley or buy them at the box office.
W: www.beverley.parkwaycinemas.co.uk
T: 01482 968090
Long before La La Land, there was Judy Garland in "A Star Is Born."
Beverley Parkway Cinema, Sunday October 15th