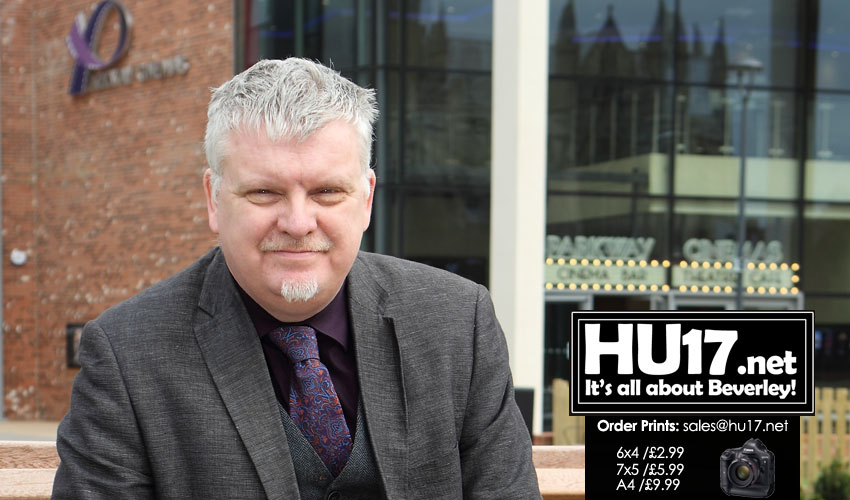 Parkway Cinema in Beverley say they are delighted to be shortlisted for the Screen Awards adding that is it great that the efforts the team go to are being recognised.
Parkway Cinema Beverley has been shortlisted as Cinema of the Year in the category for cinemas with 24 screens or less will now have to wait until later this month to see if they have won.
Commenting on the news that Parkway Cinema Beverley had been shortlisted, General Manager Cliffe Ballie said;
"We are delighted to be nominated."
"A lot of hard work goes on behind the scenes and it is great for the team to be recognised. However, we couldn't have achieved this without the support of the community and all of our customers."
The Screen Awards celebrate the people and companies dedicated to connecting audiences with films, with categories covering distribution, exhibition, marketing, publicity and brand partnerships.
Screen Awards success relies on much more than box office figures, with judges looking for creativity and innovation in reaching movie goers – whether it's for a Hollywood blockbuster or an independent release.
Located on the out of town retail park, Flemingate, the Parkway Cinema has proved to be a big hit as bringing films and live entertainment to the town.
The venue is also involved in the East Riding Film Festival where it is hosting a number of special films and talks including Judy Garland's "A Star is Born", later this month.
Other cinemas nominated in the same category are Curzon Cinema and Arts, Clevedon, Edinburgh Filmhouse Cinema, Genesis Cinema, Mile End, Jam Jar Cinema, Phoenix Cinema Trust, Regal Movieplex, Cromer, Saffron Screen, Screen Machine mobile cinema, Showroom Cinema, The Sussex Exchange, Tyneside Cinema and Zeffirellis and Fellinis.
Mr. Ballie added;
"We are alongside some great cinemas and we are flattered to be in such fine company."
Final results will be announced at an awards ceremony which will be held in London on the 30 November.