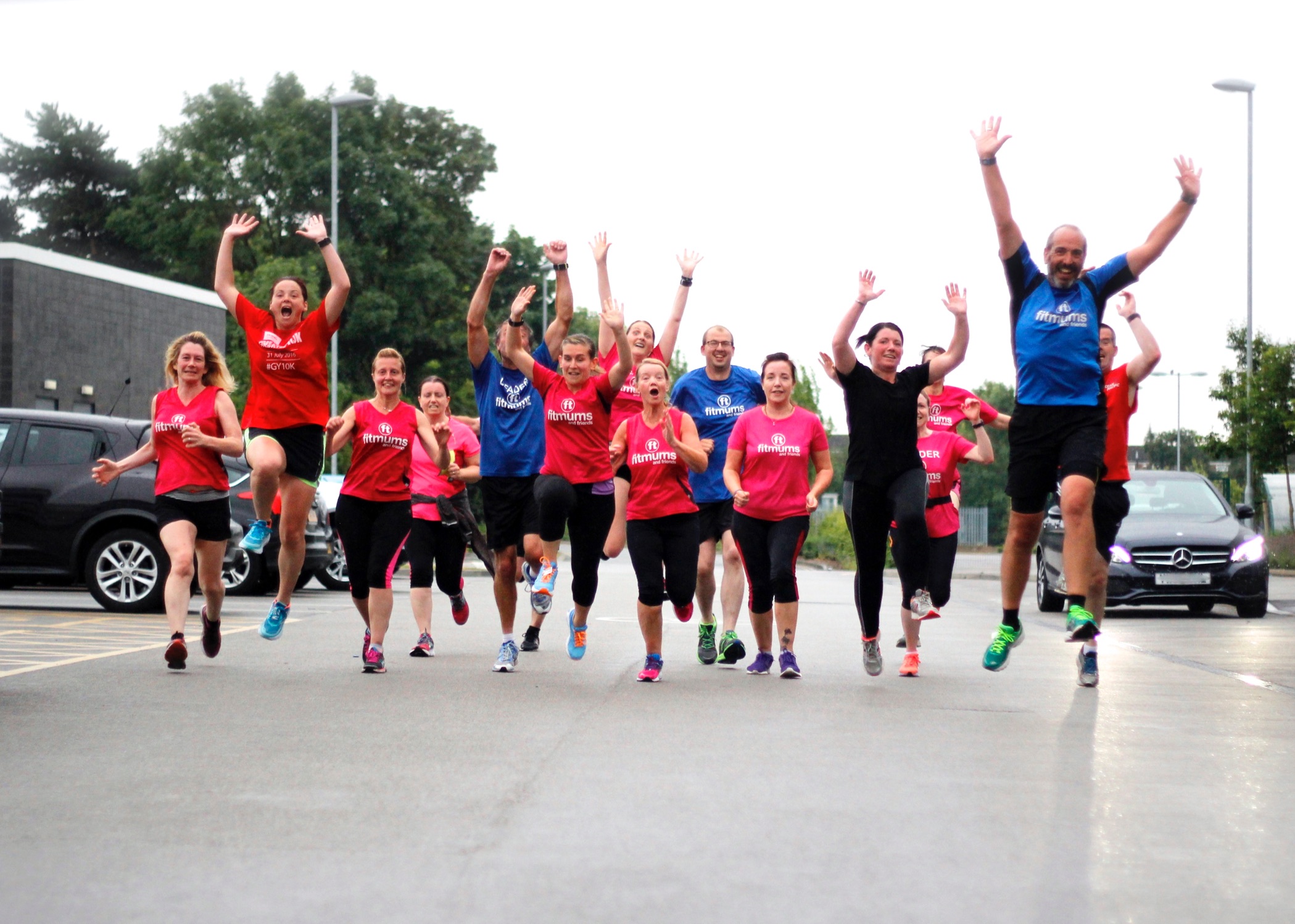 Athletics club, Fitmums & Friends is now a registered charity after the Charity Commission for England and Wales approved its application.
Its new status will enable Fitmums & Friends to support more people to become more active through its range of friendly and supportive activity sessions.
Fitmums & Friends provides a range of running, walking, cycling and buggy sessions to help improve fitness and provide an opportunity to socialise with like-minded people.
Its ethos is to support everyone no matter what their ability and to do so in a friendly and nurturing environment. Chief Officer and founder, Sam Barlow BEM explains:
"We have very specific support systems which mean we can support those who have never been particularly active as well as those who have a good standard of fitness, with all participants being appropriately challenged."
Its new charitable status puts Fitmums & Friends in an even stronger position to support members of the community to become more active. Sam continues:
"I am incredibly excited that Fitmums & Friends is now a registered charity – our new status will enable us to do what we do even better and for more people. It will allow us to access more funding which will support the development of new clubs – for example those currently launching in Grimsby and Harrogate – and new activities, while enabling us to keep our costs to members as low as possible."
Fitmums & Friends began in 2009 as an informal run session from Sam's driveway, but quickly grew. Today, there are eight Fitmums& Friends clubs across Hull and Yorkshire catering for more than 850 members.
The clubs offer a wide range of activities, including running (group runs and coached sessions), fitness walking, buggy walks and a buggy boot camp, a cycle squad, junior athletics and even an inter-generational choir. In addition, its In The Pink support scheme provides one-to-one support for anyone who needs a helping hand to be more active.
As a charity, Fitmums & Friends will be governed by four trustees who bring a wealth of experience in administration, finance, law and public engagement across the sport, health, youth and charity sectors.
Chair of Trustees, Tony Sutton adds:
"Our role is to guide and support the development of Fitmums & Friends and we are all personally committed to continuing the group's growth and positive impact."
To find out more about Fitmums & Friends, to offer financial or practical support, or to try out one of our clubs, please visit www.fitmums.org.uk.