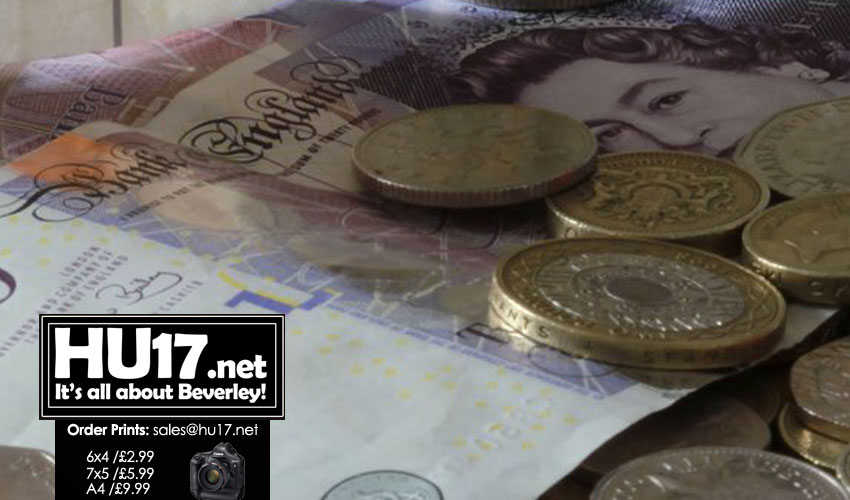 Martin Deane, Parliamentary candidate for Hull North, Green Party has rejected a £6M budget cut to schools in North Hull.
Mr. Deane who is standing in the general election on 8 June says teaching staff are already under increasing pressure and these spending cuts will just add to that.
In a statement released, Mr. Deane said;
"The promised education cuts are set to cost schools in Hull North an estimated £5,876,279."
"There's already been £2.2 bn taken out of education. The coming £3bn cuts will be the biggest real terms fall in spending per pupil for 30 years."
"This means a severe funding crisis in Hull schools, and we reject it."
"By 2020, 100pc of Hull North schools will be affected. The average primary school will lose over £98,000, a bit below the national average of £103,000, and the average secondary school will lose £503,000, well above the national average of £470,000."
"As schools get fewer resources, more is being asked of teachers and pupils. How are schools meant to prepare children for life, when our schools suffer more funding cuts?"
"As a teacher of over 25 years experience, I am dismayed at the continued downgrading of schools and the stresses on the teaching profession."
"Teachers are already under immense pressures coping with the weekly workload, let alone the further stresses that deliberate underfunding will cause."
"Greens look to stop education cuts in Hull, and nationally we pledge to plug the entire £7 billion funding gap facing education."
Members of the public will go to the polls in what many say is the most important election in recent years.
While Brexit is a key topic for the 2017 general election many parties are also keen to hit back at a Conservative led government that is slashing budgets and closing hospitals in the region.
Anyone wishing to vote has until 22 May to register and can do so by clicking here.