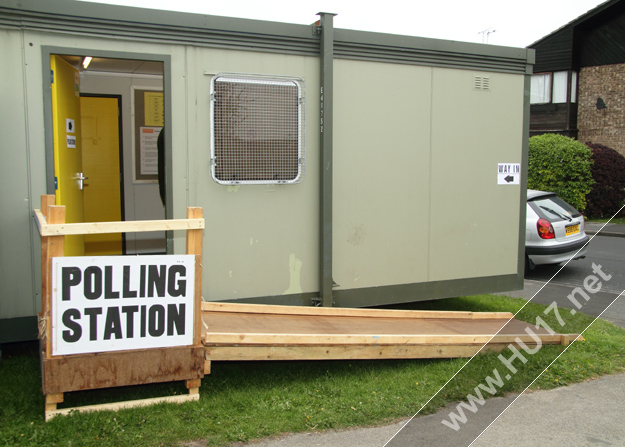 A briefing session is to be held for candidates and agents who are considering standing in the general election.
The session is being organised by East Riding of Yorkshire Council and is for prospective candidates and agents for the constituencies of Beverley and Holderness; Haltemprice and Howden; and East Yorkshire.
The session will cover topics such as election timetables, disqualifications, nominations, agents, postal votes, day of poll, counting of votes and candidates' expenses.
There will also be an opportunity to ask any other questions.
The briefing will take place at 6pm on Monday, 8 May and will be held at County Hall, Cross Street, Beverley, HU17 9BA.
Anyone who is thinking of standing as a candidate, particularly those who are new to the nomination and election process, is strongly advised to attend the briefing.
Places must be booked in advance by contacting Simon Clark, electoral services manager at East Riding of Yorkshire Council, via email – simon.clark@eastriding.gov.uk