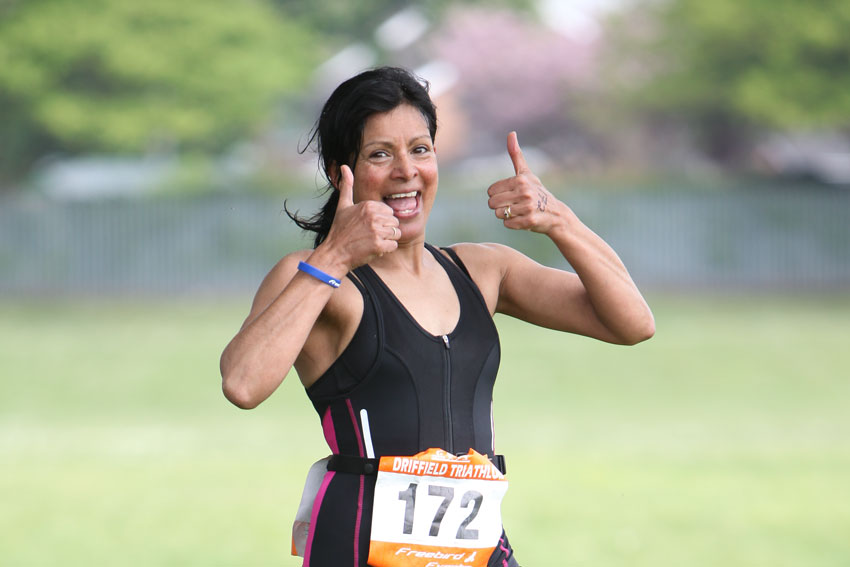 One of the UK's most popular pool-based triathlons makes its return to Driffield this May, and is set to welcome hundreds of competitors from across the country, and even the globe!
The Driffield triathlon, organised by Freebird Events, adult race starts with a 400m swim at Driffield Leisure Centre, followed by a 19km bike ride around the scenic local roads and a multi-lap 5km run around the grounds of the sports centre.
The popular Driffield Junior Triathlon then takes place after the Adult event on Sunday 7th May, welcoming children from as young as 8 years old! The event is a great way of getting children into the sport and creates the perfect day out for the whole family.
Hundreds of triathletes are due to descend on the Yorkshire town for both the Junior and Adult events this May. Anyone wanting to take part in the Driffield Triathlon can reserve their place online at https://freebirdevents.co.uk/driffield-triathlon/.
Peter Mathieson, director at Freebird Events, says:
"Our Driffield Triathlon is hugely popular for both novices and more seasoned triathletes, with its fantastic, friendly atmosphere and fantastic location."
2017 is a big year for Peter and Paul of Freebird Events, the 'Other Brothers' of triathlon, as this year marks their 10th anniversary in business and Driffield Triathlon will be their first event to celebrate this milestone!