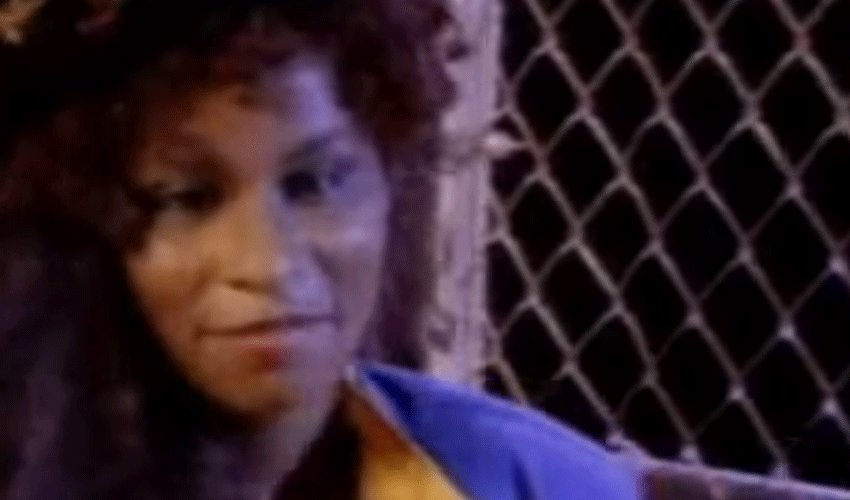 International music icon and ten-time GRAMMY® Award winner, Chaka Khan returns to the UK for a massive nationwide three-city tour this summer; presented by GeeStar.
An incredible opportunity to see this legend take to the stage at Bridlington Spa, tickets are on presale from the Bridlington Spa box office from Wednesday 5 April.
From the moment she burst onto the music scene in the 1970s, Chaka has influenced multiple generations of artists and continues to do so.
Her powerful voice and show-stopping stage presence has set her apart from any other singer, and during her 40-year career, she has developed a vast international fan base and performed on six continents, racking up an incredible with 22 GRAMMY® nominations, 22 albums, ten #1 Billboard magazine charted songs, eight RIAA certified gold singles and eleven RIAA certified gold and platinum albums. Chaka's recorded music has produced over 2,000 catalogue song placements.
She is also the recipient of numerous awards for her extraordinary achievements in music and entertainment.
The City of Chicago honoured her with a Street Naming of "Chaka Khan Way" and declared Sunday, July 28, 2013, "Chaka Khan Day", she was awarded a BET Honours and was inducted into the Apollo Legends Hall of Fame at its Annual Spring Gala; inducted into the Hollywood Bowl Hall of Fame; honoured with a star on the Hollywood Walk of Fame. She also received the Soul Train Legend Award (2009), the BET Lifetime Achievement Award (2006) and the World Music Lifetime Achievement Award (2003).
Chaka Khan was born Yvette Stevens in 1953. She grew up in Chicago, Illinois, the eldest of five siblings.
In 1999, she established the Chaka Khan Foundation, which includes a variety of programs and initiatives that assist women and children at risk.
Chaka Khan will be performing at Bridlington Spa on 10 July.
Tickets, which go on presale from Bridlington Spa on Wednesday 5 April and general sale on Friday 7 April, will be split between unreserved standing and reserved seating on the Royal Hall balcony.
Unreserved Standing – £33.00 (£30.00 + £3.00 booking fee)
Reserved Seated – £38.50 (£35 + £3.50 booking fee)
Bridlington Spa box office – (01262) 678258 option 1
Online box office – bridspa.com