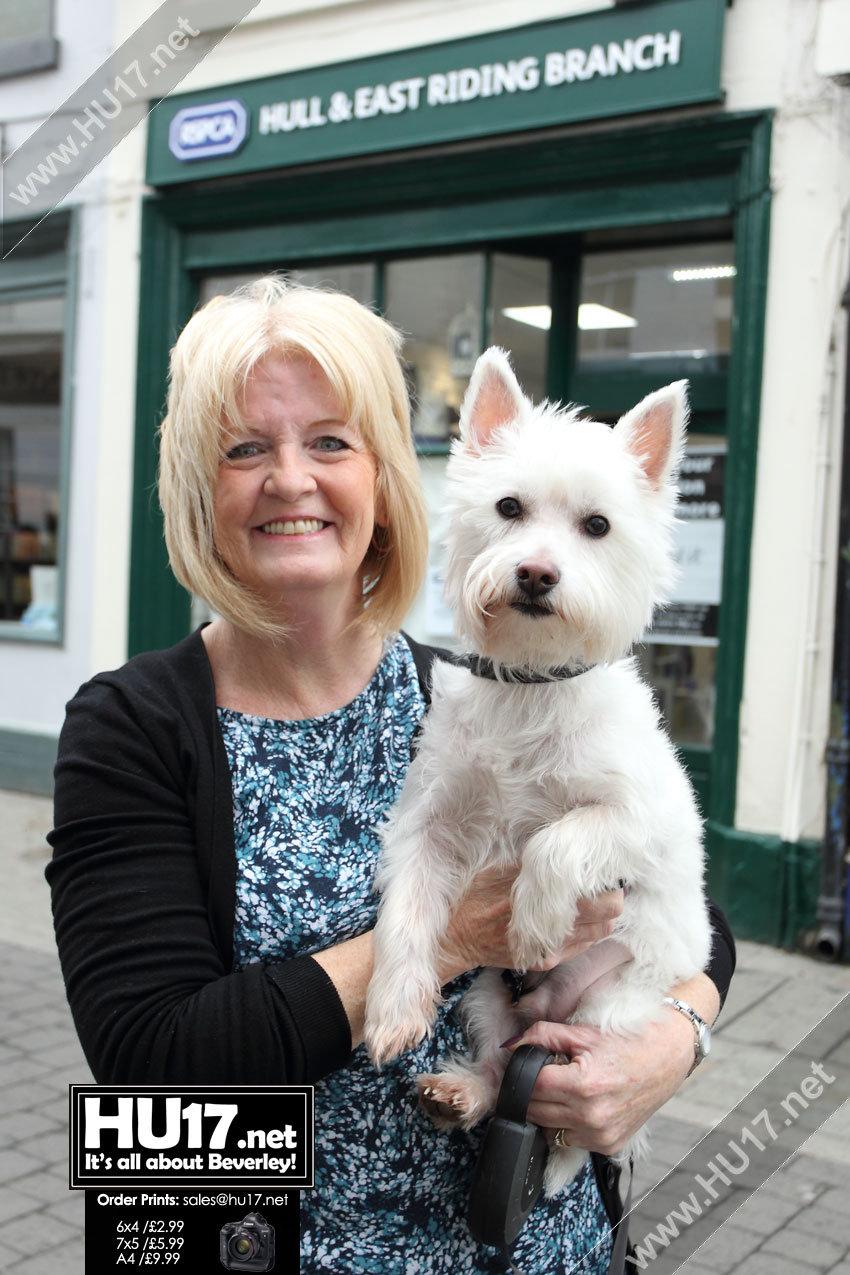 A new shop that will be run by the Hull & East Riding Branch of the RSPCA will open for business today, 1 February, in the centre of Beverley.
Located on Butcher Row the Hull & East Riding Branch of the RSPCA will launch their second charity shop to be following on from the success of their first store in Hull on Holderness Road.
Ann Rabie from the RSPCA will running the shop, she said;
"We have been working really hard to get everything ready for our grand opening on Wednesday 1 February and we are looking forward to welcoming our first customers."
"Retail has become an important part of our fund raising efforts that we need to do so we can continue our work to protect animals in the area."
"Our shop in Beverley also gives us a base in the town. This now means that people can drop off donations like towels and blankets for our rescue centre on Clough Road or goods for us to sell."
"We are really grateful of any donations that people make to us. No matter what people donate to us we can find a way to of turning it into cash, all of which will go towards protecting animals locally."
In a town where so many people walk the high street with their four legged friends, owners will be pleased to know the new charity shop is a dog friendly zone.
As a charity the RSPCA not only provide care for animals they actively target people who are mistreating them with a view to taking them through the courts and securing a prosecution.
They rely on the donations and support of the public to raise the money needed and it is up to the Hull & East Riding Branch of the RSPCA to fund their work locally.