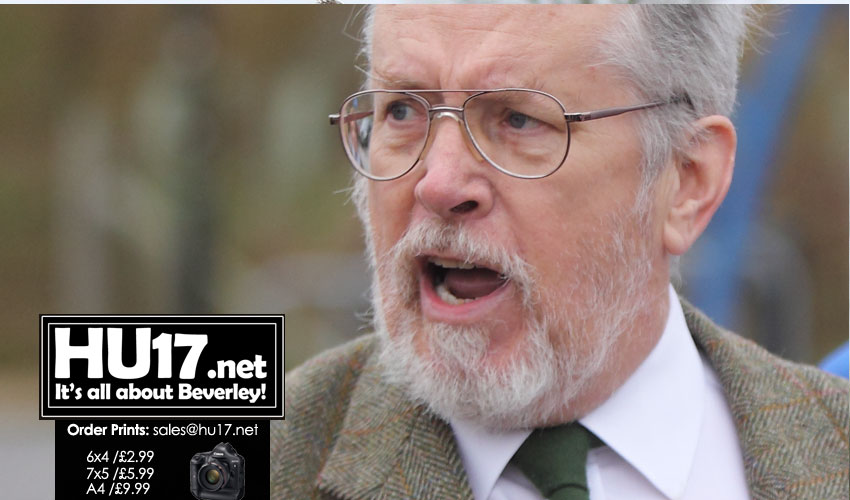 Campaigners across the East Riding will, this Saturday morning, simultaneously launch a petition in defence of care home provision at a number of locations across the region.
The Petition reads
'Care for the elderly in the East Riding has been rocked by recent announcements of a number of private care home closures. We call upon the Council to enter into immediate discussions with all relevant stakeholders in an effort to secure future provision and retain homes currently in operation.'
George McManus, speaking on behalf of the Labour Party in the Beverley said;
"In recent months we've seen 3 private care homes announce closure. Hundreds of care workers, residents and relatives have had their lives turned upside down."
"More closures will probably happen. We will be launching this petition at 10AM in Beverley, Hessle, Pocklington and Withernsea."
Communities Secretary Sajid Javid has already given local authorise the green light to increase council tax by 3pc to 'bail out' struggling social care services for the elderly and vulnerable in England, a move critics say is nothing more than a sticky plaster.
Surrey County Council have announced they will hold referendum as they propose a 15pc increase in council tax which they say is needed to protect care they provide to their residents blaming Government cuts short fall in funding.
East Riding Labour Councillor Iain Billinger who represents Hessle added;
"It should be clear to all that our NHS is in crisis, both nationally and locally. Clearly this is not only due to the cuts in funding for the service, but also the lack of elderly provision for some of our residents, some of who are left in hospitals for many more weeks than they need to be."
"The closure of private care homes will inevitably put even greater pressure on our NHS locally, and will cause great distress to those elderly residents who are affected."
"All of our residents deserve a secure future and that is why this petition is so important for the East Riding of Yorkshire."