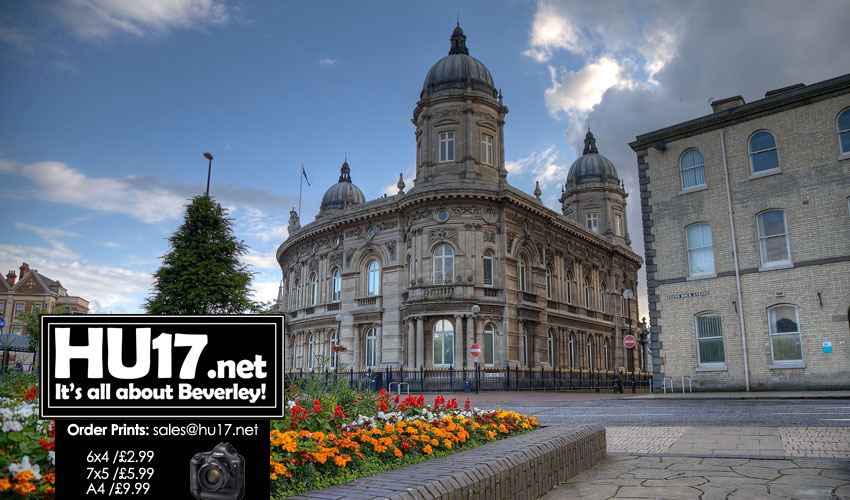 A programme highlighting events and exhibitions hosted by Hull Culture and Leisure venues for the first part of 2017 has launched.
The highlights programme include an ambitious, action packed and diverse programme of art, events, workshops and exhibitions.
The high quality programme will be delivered at venues including the recently refurbished Ferens Art Gallery, the number one tourist attraction in Hull – the Streetlife Museum based within the Museums Quarter, our 12 dedicated libraries across the city, high quality parks and leisure centres, Hull City Hall and Hull New Theatre which is undergoing a major refurbishment.
All these venues are playing a vital role in the Hull UK City of Culture 2017 celebrations.
Councillor Terry Geraghty, Chair of Hull Culture and Leisure Limited, said:
"Working together with partners such as the council, the Arts Council and Heritage Lottery Fund the fantastic programme, produced by Hull Culture and Leisure, offers a wide variety of high quality events across all venues and facilities for 2017 and as part of the UK City of Culture programme.
"With something for everyone, with some old favourites and many new attractions, and with more to come, we are looking forward to welcoming people to Hull venues during the course of next year and beyond.
"The council is investing in the city's cultural facilities and next year is an opportunity to showcase these spaces and inspire people of all ages with the activities we are putting on."