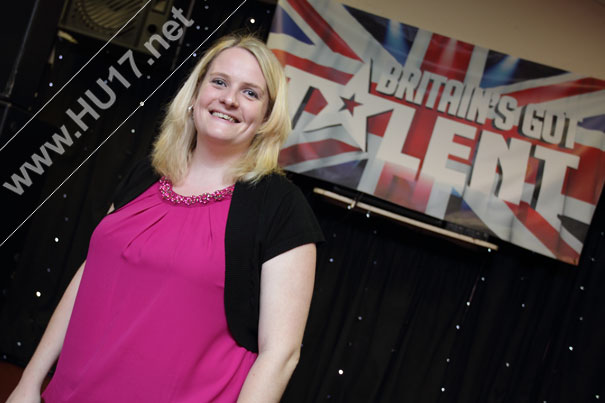 Armstrongs Social Club will again be staging auditions for the hit TV show Britain's Got Talent as they look to find a winner from Beverley.
Over recent years the club has enjoyed some success with people making it through to latter rounds and now the management are hoping Beverley can go one better, and find a winner.
Speaking about the latest audition night to be confirmed in Beverley, Sally-Ann Rena, Manager of Armstrongs Social Club said;
"After previous years holding the Auditions at the Club for X Factor and Britain's Got Talent , I always ask myself will we get enough people to Audition?"
"Every year I am blown away by the talent we find, just to be a very small part of someone's journey to their dream is absolutely fantastic."
"We endeavour here at the Club to provide the best platform for people to perform to their very best and our success rate definitely proves this with Charli Beard in X factor 6 Chair Challenge last year , the amazing Calum Scott reaching the Finals of BGT and now Sam Atkinson reaching judges houses this year in X Factor."
"This year things got more exciting as I am now officially a talent scout for the 2017 series of Britain's Got Talent, if maybe you are not that confident perhaps just wanting to have a go without telling everyone or performing in public, just get in touch with me."
"I am happy to talk to anyone who would like to be involved in this year's show and I am looking for wonderful, entertaining and possibly unusual talents."
"However if you do fancy having a go and performing your Talent whatever age or type of talent, we have now had another Audition night confirmed here at the Armstrong's Club in Beverley."
"Let's find the Winner this time, right here in Beverley."
Audition night will take place at Armstrongs Social Club on Thursday 8 December from 7.30 PM.
To book a place for your audition please email sallyannbgt@gmail.com for more details.