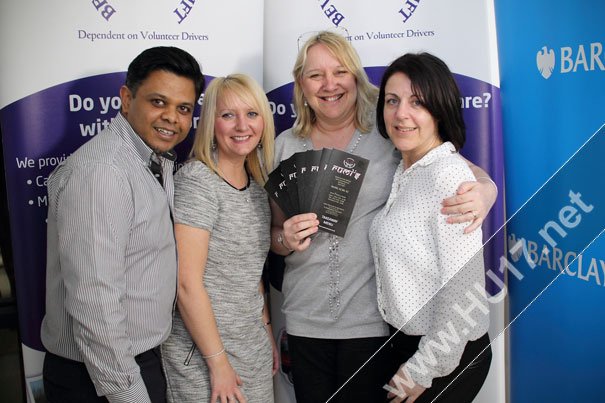 Photos from Rumi's Comedy Night which was held in aid of the Beverley Community Lift.
Around 80 people enjoyed a night of curry and laughter while supporting a local charity that provides a vital service to venerable people in the community.
Funds were raised through ticket sales and a prize draw with money spent on the draw tickets being matched by Barclays Bank.