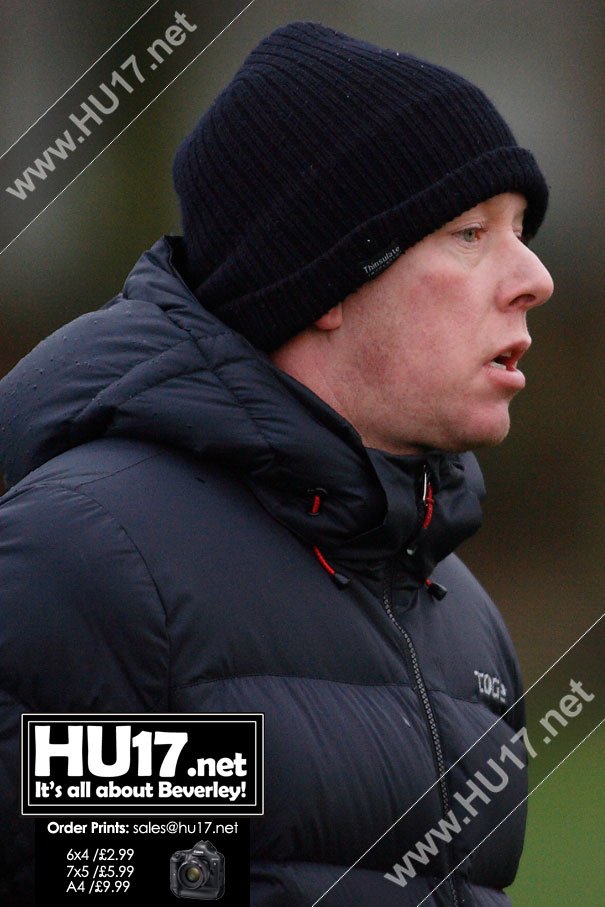 Beverley Town Academy  went into this game with seven players missing, so it was testimony to the size of the squad that they could still field a strong first 11.
Beverley went down at home to Leven at the weekend though the manager was still positive about how the youngsters are shaping up as a team.
Towns manager Richard Jagger was philosophical after watching his side lose in the East Riding County League, he said;
"For the first 30 minutes we played some excellent football, defended well and looked in total control."
"However as soon as Leven scored our heads dropped and we looked like a different team."
"We have a young side and we are developing all the time, but we have to learn to defend set pieces properly if we are to move up the league."
For the first half hour Town played with purpose and confidence , controlling the game in all areas.
Will Harrison and Aiden Fitzgerald epitomised this by causing constant problems down the right hand side.
Frustratingly for Town it was against the run of play that Leven took the lead on 32 minutes. Town failed to deal with a simple throw in down their left hand side, and a straight forward cross was well saved by Spencer, however the rebound was converted to make it 0-1.
Soon after Town had to withdraw forward Ryan Fitzgerald due to injury, leaving them with no recognised striker on the pitch as trailed at the break.
In the second half Town started brightly but soon there was a sense of déjà vu when Leven scored a very similar goal to their opener.
A third soon came from a corner before Town skipper Jacob McMullen pulled one back with a fine strike from the edge of the 18 yard box. However with 12 minutes left Leven worked an opening to score an excellent team goal and make it 4-1.
In the dying moments Towns Aiden Fitzgerald hit the crossbar with a well executed lob, but it wasn't to be towns day and the final whistle came shortly afterwards.
Final Score: Beverley Town Academy 1 Leven Members Club 4