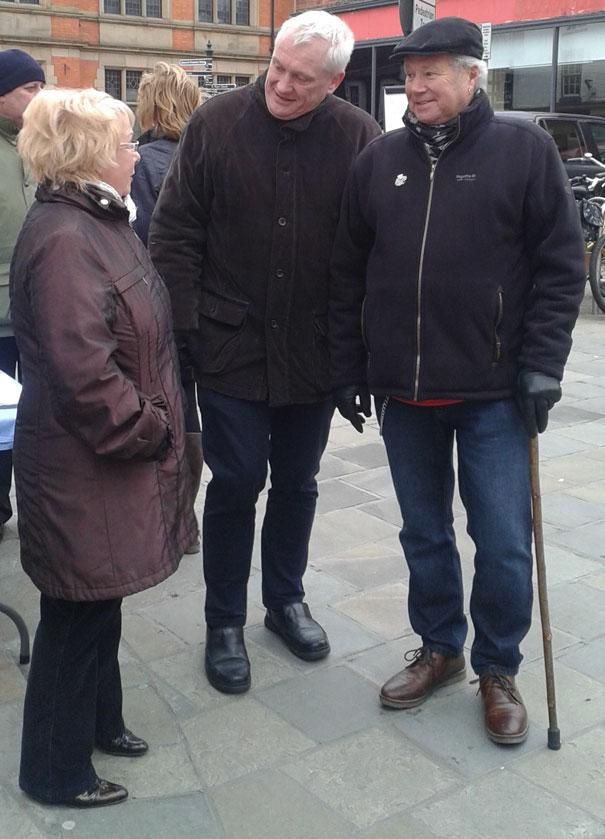 On Saturday, 6 February, Graham is holding a Street Surgery in Beverley. He will be on Toll Gavel at the junction with Cross Street from 10am to noon.
He hopes as many constituents as possible will stop by to let him know their views on local and national issues.
Residents struggling with an issue related to Government departments are also welcome to let Graham know about it and to ask for his advice and assistance.
Further info from Niki Roberts on 0207 219 4340