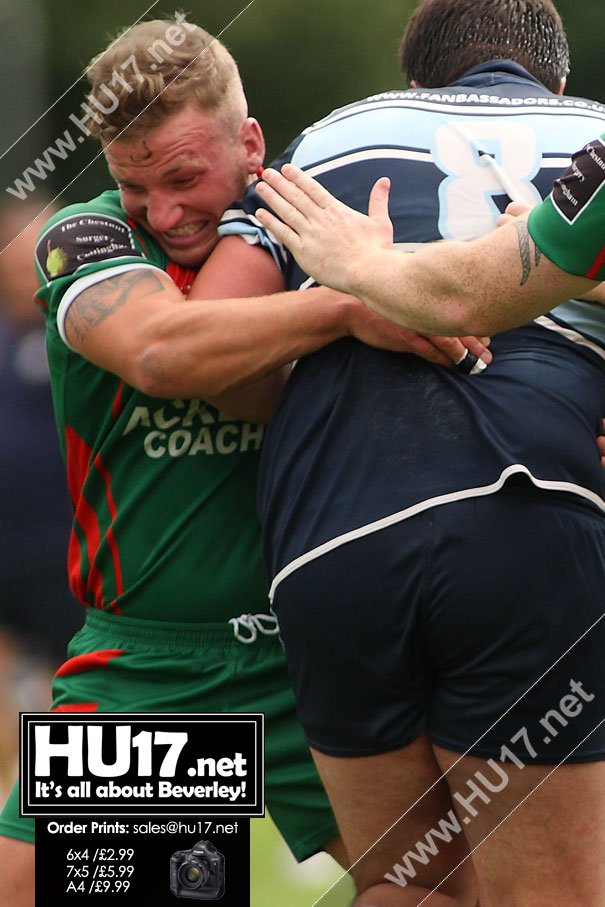 The league structures for the 2016 Yorkshire League have handed out to clubs, and Beverley has been placed in the Premier Division. In what will be an attractive fixture list, the blue and golds will take their place alongside: Doncaster Toll Bar, Bentley, Mirfield Stags, Sharlston Rovers, Illingworth, Hull Wyke, York Acorn 'A',Siddal 'A' and West Hull 'A'.
Club officials recognize the division will be a challenging but exciting one. They will be taking on a number of ambitious outfits that like Beverley have National Conference aspirations for the future.
Notable clashes will be against Doncaster Toll Bar who have just resigned from the Pennine Winter league with immediate effect. The clashes with Richard Silverwood's Mirfield Stags will be intriguing ones. Last seasons two match-ups saw a win apiece. Beverley will be looking to avenging last season's two narrow last minute defeats against Hull Wyke and will look forward to visiting the Hull oufit's shiny new clubhouse at Cropton Road. One of the division's favoured sides will be Sharlston Rovers.
Situated half-way between Featherstone and Wakefield, they were last season's Yorkshire League Champions and were turned down for National Conference membership due to them not meeting the youth criteria.
Notable dates for the diary will be the 40/20 pre-season cup group games which will take place on consecutive weekends on the 5th, 12th, 19th and 26th March. The semi-finals will be on the 2nd April, and the final will take place on the 28th May. The league season will start on the 9th April with the semi-finals of the top four play off taking place on September 17th and the final on the 24th September.
Club officials will attend the usual pre-season meeting of clubs at Shaw Cross, Dewsbury on February 17th where clubs will be handed out their fixture lists. Beverley are looking to blow away the cobwebs with a friendly at home to Scarborough Pirates on February 13th.
The East coast team have this year been placed in Division One alongside league new comers Norland Sharks that left the Hull & District League after winning the title.
Reported by Nick Robinson