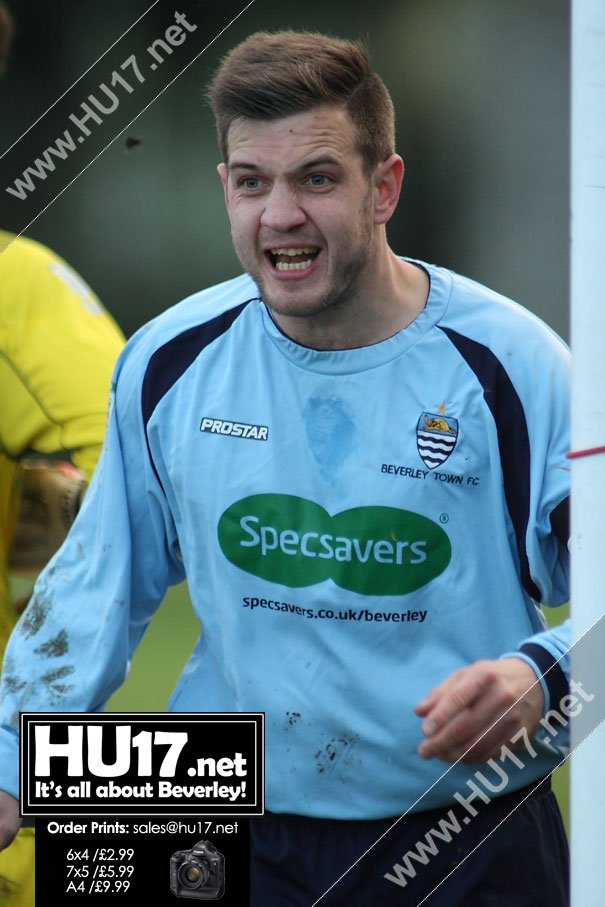 Beverley Town Reserves brushed aside Swine Fleet easily beating them 6-2 at Longcroft School.
Michael O'Connell making first appearance for Beverley since leaving the club showed his class scoring two goals and pulling the strings with his pin point passing.
Swine Fleet had arrived at Longcroft School as the only team in the only unbeaten side in the East Riding County League, a record they were to lose to dominant Beverley.
In the opening exchanges of the match Beverley came close as Alex Stark hit the woodwork while O'Connell had an effort well saved and skipper Tom Davies could only look on as his effort was blocked.
O'Connell marked his return with goal as he unleashed a shot that found the bottom corner. Better was to come for Beverley as Stark won his side a penalty which was converted by O'Connell to double their lead.
Swine Fleet hit back, the visitors scored either side of the break to level match as they looked to retain their unbeaten record.
With the match in the balance Beverley were awarded a free kick on the edge of the box which thanks to the quick thinking of Stew Scott was dispatched into the bottom corner.
Ahead in the game for the third time Beverley introduced their super sub Luke Thompson who extended their lead. Leading scorer Start extended their home advantage scoring Beverley's fifth goal and his seventh of the season.
Thompson completed was a was a good day for the club and wrapping up the scoring and the points scoring his second of the game and Town's sixth.
Next weekend Beverley Town Reserves host St George's FC who are currently in third place and five points behind Town in the East Riding County League.
Final Score: Beverley Town Reserves 6 Swine Fleet 2