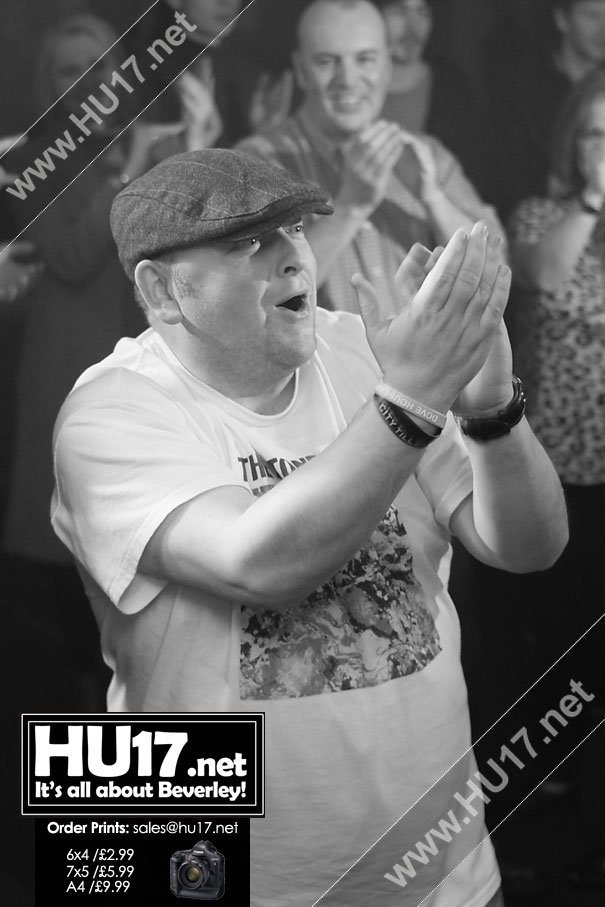 Some of the best local bands will play in Beverley once again for Quiet Riot 10 at Hodgsons Pub on 30 October.
Chris Warkup, organiser of Quiet Riot said;
"We have another great line up of acts who have already played in the big local music festivals."
"Quiet Riot 10 promises to be a loud and lively evening with three guitar bands of distinct sounds. The Froot67, Turn Up The Sun and Copenhagen are all confirmed and will follow on from opening act Kenny Barker."
The evening begins with Kenny Barker, a singer-songwriter from the south of the UK who creates poppy little tunes, plays them to people and smiles when those people enjoy them.
Quiet Riot has continued to grow in popularity and will next month mark a 12 months of bringing local bands to Beverley.
Tickets for their tenth gig are £5 on the door or £4 if purchased in advance from Minster Records, Molescroft News and the Chinese Laundry in Hull.
Doors open at Hodgsons from 8.30 PM and the night runs through till late.
After the live music local DJ for the evening Graham Knight will be spinning some tunes.