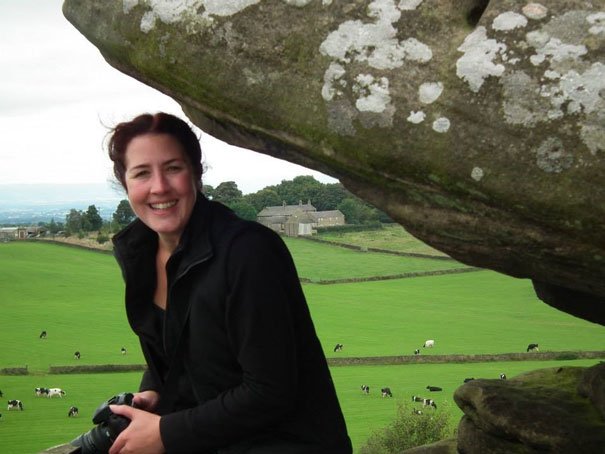 A local photographer is holding her first exhibition in September, which captures the natural beauty of the nature of Beverley and the East Riding.
Since childhood Phillipa Anderson has been a keen artist, but in recent years it is photography that has grown to be the focus of her work. Now working under the name of Phillipa Elizabeth Photography, this is her first solo exhibition, which takes place at Bridlington Spa.
She explained: "About five years ago I started to concentrate more on photography and not just the artistic aspects, but also the technical. I think there's something almost magical about being able to capture a fleeting image with the press of a button and to then share these experiences with family and friends. Although I use the different technical aspects of camera work, such as shutter speeds and lenses, I do not use software to doctor or refine images in post-production. For me, it's about seeing something, capturing it and then sharing it with others as naturally as possible."
As a trained horticulturist, Phillipa (37) has a passion for photographing flora, but is equally interested in images of the landscape, animals and birds and feels very lucky to have such a wide variety of subject matters on her doorstep.
She said: "Beverley is a stunning area in which to work, but the whole of the East Riding itself is amazing and not just for the sheer beauty of the countryside, but also the variety. From gentle pastures and woodlands, to the more dramatic coast and cliffs, it really is quite remarkable to have such an incredible range of accessible environments. Every time I set out with my camera, I know there will be something new discover."
Phillipa has previously had photographs featured in exhibitions at galleries in Beverley, Hull and other areas of East Yorkshire, alongside appearing in print media and on various online platforms, but she is especially excited about this first solo exhibition and is very grateful to Bridlington Spa, one of East Riding of Yorkshire Council's most prestigious venues, for offering this opportunity.
Phillipa Elizabeth Photography: The Exhibition runs from Friday 4th until Tuesday 22nd September 2015 in the Spa's gallery and features over 50 photographs. Whilst all images are for sale, Phillipa would also like to encourage people to simply drop in and enjoy viewing the exhibition as much as she has putting it together.
She concluded: "I feel incredibly grateful for this opportunity and would like to thank my family and friends who have encouraged me to take the leap and make photography such a significant part of my life. There seems little point to photography if images stay hidden away – this exhibition is about sharing my passion and I hope those who view it will enjoy seeing hidden glimpses of the flora and fauna of East Yorkshire."