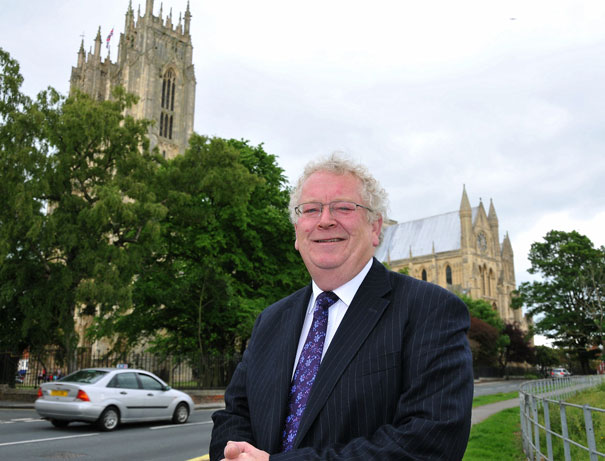 Work is due to start today on a major project to reduce the risk of flooding for residents in the village of Leconfield.
The Leconfield Flood Alleviation Scheme is expected to cost £250,000 and work is due to last four months.
Work will include the creation of a new watercourse which will divert some of the flow of water around the north of the village during times of heavy rainfall, as well as laying a new culvert that is larger than the existing one.
The project is being part funded by East Riding of Yorkshire Council, alongside a flood defence grant from DEFRA, and money from the local levy via the Yorkshire Regional Flood and Coastal Committee.
Hall Construction Ltd has been appointed as the main contractor for the scheme.
During the flooding in 2007, around 55 properties in the village were affected. The existing drainage layout in Leconfield could not cope with the volume of water during the extreme rainfall.
It is expected the new work will significantly reduce the flooding risk.
Councillor Stephen Parnaby OBE, leader of East Riding of Yorkshire Council, said:
"I am delighted that we have been able to fund this important scheme and very much hope that it will give peace of mind to Leconfield residents."