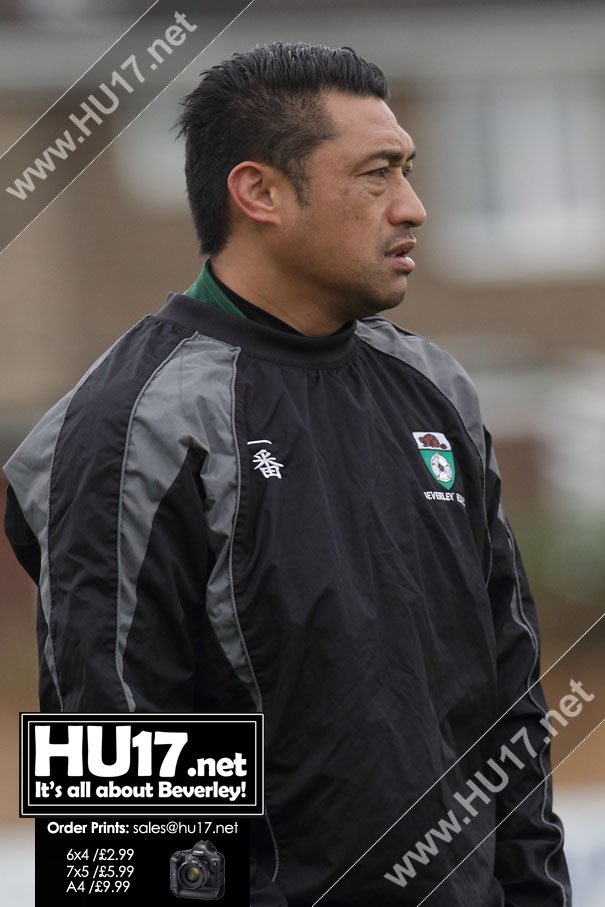 Beverley make the trip over the Pennines this week to play top of the table Sale FC who got themselves back on track last week against Billingham after being upset at home to Sheffield Tigers.
This will be a difficult task for the Beavers going against the league leaders and with the number of injuries picked up against their match with Wirral. Director of Rugby, Junior Tupai stated:
"It was disappointing to come away with nothing against Wirral. To lose two of your form players of the season straight after each other really cost us and we lost a bit of direction without Phil (Duboulay) and Rich (Bussey). We were 17-20 down and were starting to make good progress after conceding 20 easy points but they played well and overall deserved their win".
Beverley RUFC who will be without Duboulay with a torn hamstring and Richard Bussey who will go through the concussion protocol have performed with distinction so far this season and will be a big loss for Beverley. Tupai continued:
"Sale will not be an easy place to go but we are going to turn up and hopefully show some resilience like we did against Waterloo. They (Sale) won't take us lightly but we can't go there thinking what the score could be but more or less go there and do our club proud.".
The Beavers will have a more solid team this time round then the last time Sale played Beverley with the return of Craig Hancock, Antony Maka and Alex McPeake to the pack. In the backs, James Wright could be running out for the first time and also the return of Rob Smith and Mark Harling could strengthen up the Beverley backline.
Beverley squad: A Ogilvie, A McPeake, M Shaw, K Renwick, C Hancock, R Powell, J Bunn, J McKay, A Maka, B Jennison, I Archibald, R Murray, J Tupai, S Atiola, M Harling, J Wright, J Graham, R Davidson. R Smith
Regards