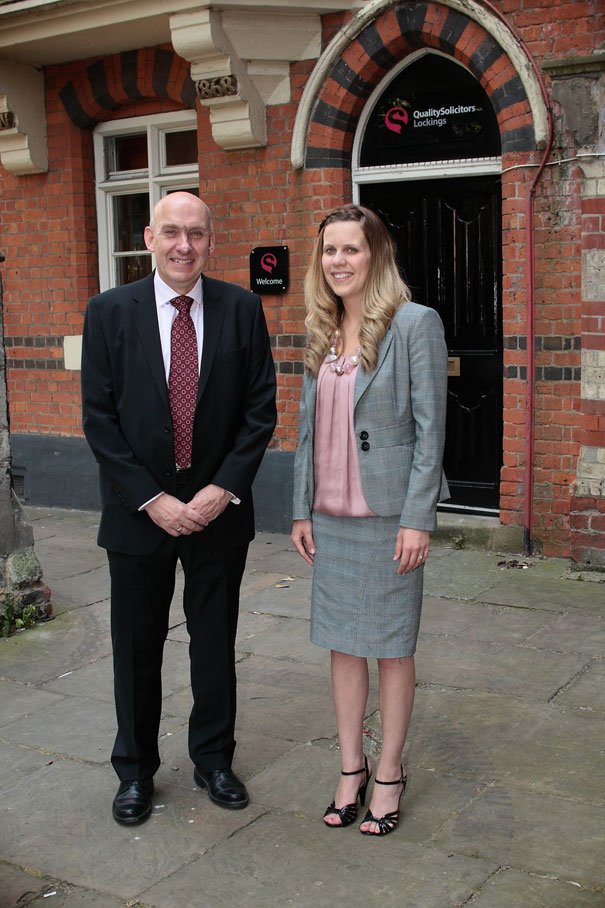 A Lasting Power of Attorney is a document that allows you to appoint the person or people of your choice to make decisions on your behalf if you are unable to do so yourself in the future.
If you suffered a severe stoke or are diagnosed with a condition such as dementia, your assets could become locked away and it may be the doctors/Local Authority that decide where you live and what type of treatment you receive rather than your next of kin. Therefore, a Lasting Power of Attorney is a vital document everyone should consider putting in place.
There are two types of Lasting Powers of Attorney; one that covers decisions about your finances, and a new type that covers decisions about health and personal welfare.
A Lasting Power of Attorney can be useful to appoint someone to manage your affairs for a limited amount of time, perhaps because of an extended trip abroad or short illness. They're also useful for individuals who suffer with a slight disability such as mobility issues, hearing or sight loss that may make it harder to perform many day to day tasks such as attending a bank in person or filling out and signing forms.
If you're interested in finding out more about a Lasting Power of Attorney – Quality Solicitors Lockings can help. They offer a fixed price service and can arrange a free appointment to discuss this with you.
Contact Quality Solicitors Lockings in Beverley on 01482 300500 or visit their website