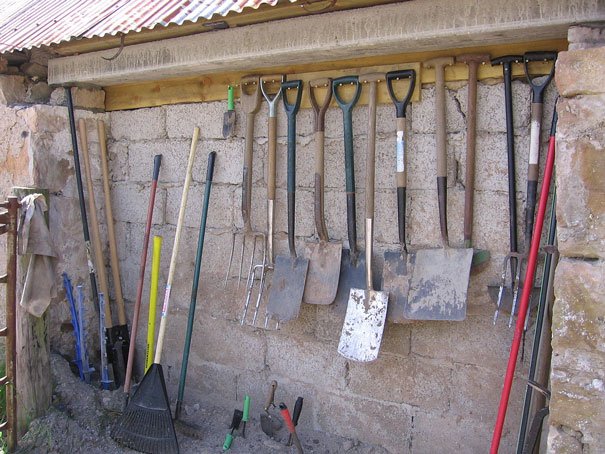 Bishop Burton Gardeners' Club re-start their series of meetings following a Christmas break with a presentation by Janette Merilion entitled "The Brighter Side of Winter".
Janette is a horticultural lecturer and historian with a successful garden design business in Lincolnshire. She has travelled widely to give presentations on a range of gardening related subjects and is a very professional speaker so it promises to be a very interesting evening.
The meeting will be held on Tuesday 3rd February 2015 at 7.30pm in St Mary's Parish Hall, North Bar, Beverley.
Membership of the club is £15 per year or non-members are welcome to attend for a £4 entry fee. For any further information about the club's activities, please contact the Chair on 01482 865432.