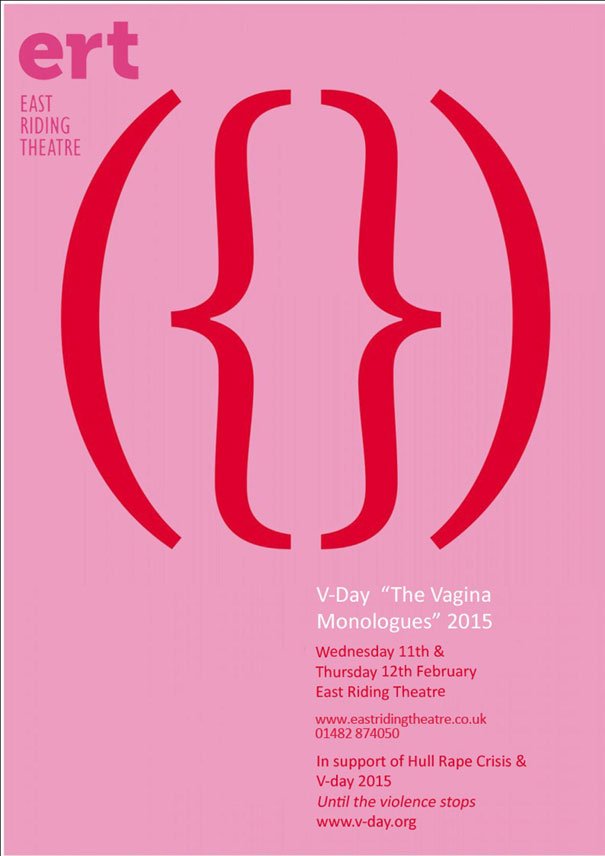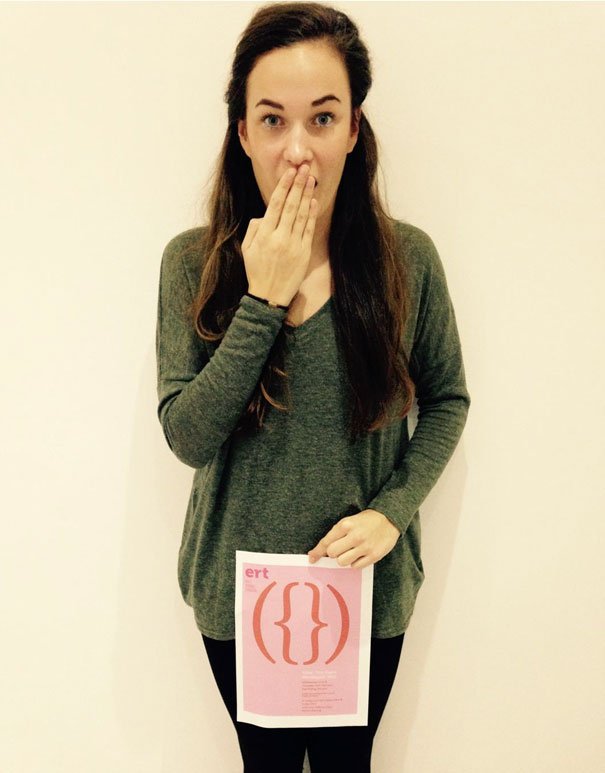 V-Day (Beverley) joins the one billion rising for justice campaign with professional actors at East Riding Theatre presenting a benefit performance of The Vagina Monologues, directed by Annie Kirkman, produced by Ellie Claughton.
East Riding Theatre is proud to announce a two night benefit performance of Eve Ensler's award winning play, The Vagina Monologues, to raise money for Hull Rape Crisis and in support of V-Day 2015. The performances will take place at 8pm on Wednesday 11 and Thursday 12 February 2015 at East Riding Theatre in Beverley.
This award winning piece is suitable for 16+ and promises to be an eye-opening performance for men and women alike.
V-Day is a global activist movement to end violence against women and girls, it is a catalyst that promotes creative events to increase awareness, raise money, and revitalise the spirit of existing anti-violence organisations. V-Day generates broader attention for the fight to stop violence against women and girls, including rape, battery, incest, female genital mutilation (FGM), and sex slavery.
Annie Kirkman, Director says:
"The Vagina Monologues was first performed off-Broadway by Eve Ensler, diving into the mystery, humour, pain, power, wisdom, outrage and excitement buried in the female experience."
"Through V-Day campaigns, local volunteers and students produce annual benefit performances of The Vagina Monologues; A Memory, A Monologue, A Rant and A Prayer."
"This year at East Riding Theatre we are producing a benefit performance of the production with all proceedings going to Hull Rape Crisis the fantastic local charity which provides a telephone helpline for women and girls over the age of 14 who have experienced rape or sexual abuse."