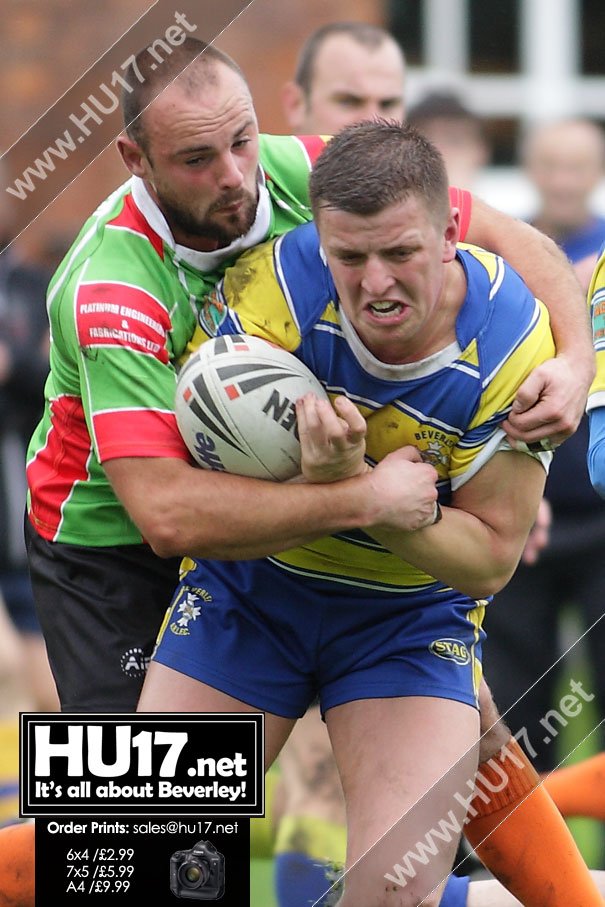 The blue and golds were left feeling frustrated last Saturday. The team, coaching staff and club officials arrived at Sirius Academy in anticipation of the match.
Some of the Ryder team were there but not all of them. As the time got closer to kick off, it became apparent that Ryder would not have enough players to form a side, and so they conceded the match. The referee later arrived with no match to officiate!
Under the league's rules, Beverley ARLC will get the two league points, and the result will go down as 24-0 to Beverley and a £50 fine issued to Ryder.
Beverley were left feeling a little mystified as they were expecting a tough game, which pitted the 5th placed side against 1st.
This Saturday Beverley ARLC are away to Cottingham Tigers kicking off at 2pm at the Roy Waudby Arena.
Coach Pat Howdle may well look to rotate his squad for this one. Some players who have been a little on the fringes this season such as Billy Riby, Joe Wileman and Dan Clarke may get some game time.