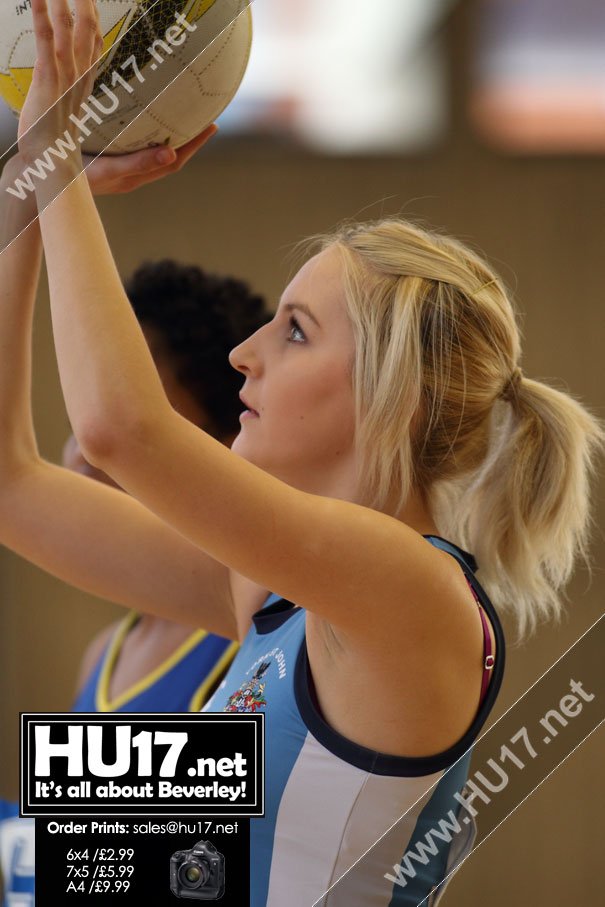 Allus Netball Beverley is holding a special charity match with boys vs. girls in aid of MacMillan Cancer Support, on Saturday 6th December at Sirius Academy in Hull. All proceeds raised will go directly to the charity.
The Beverley based netball club trains at Longcroft School of Performing Arts where the team is working to raise the profile of netball amongst other popular sports. Allus Netball is a successful club, coached by local women, some of whom have been involved in the game for over 30 years.
Coach and Secretary Jennie Simmons says:
"The boys are currently in training with Allus Netball to give them a chance of scoring a goal against these highly talented girls."
"Allus Netball Beverley is a fantastic team, the members are very loyal and supportive of each other and they thoroughly enjoy competing at local and regional events."
"This charity event is a bit of fun in the name of a good cause but I am sure their competitive spirit will shine through and the boys can be sure they are in for a tough time. It will be great for spectators."
"We are inviting local people to bring their friends and family to support the club and help raise funds for such a worthwhile charity. Activities on the day will also include food stalls, a raffle, tombola, and entertainment during half time."
"We are also seeking volunteers and prize donations to help raise more funds for MacMillan. If anyone would like to offer help or a donation they can contact us via email allusnetball@gmail.com
Tickets are on sale now, and you can find more information on the event and club by clicking here.