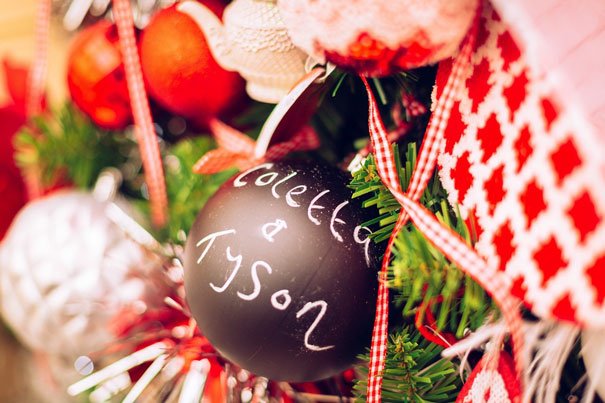 One of the region's most loved family businesses is opening its doors later than usual this Christmas.
Woodmansey-based Coletta & Tyson Garden Centre will stay open until 8pm every Thursday in the run up to Christmas, starting from November 27.
John Tyson, of Coletta & Tyson, said:
"We pride ourselves on knowing what our customers want, especially at Christmas. The extended opening hours in the run up to Christmas is something we have done for many years and always proves popular."
"With more than 1,000 different Christmas decorations and gifts as well as five varieties of locally sourced real Christmas trees to choose from, we are confident we offer something to suit all tastes."
"We also have a string of events taking place over the festive period to help get our customers into the festive spirit, starting with the launch of our Santa's Grotto on November 29, so I am looking forward to welcoming as many people through the doors as possible this Christmas."
Coletta & Tyson's usual opening hours are Monday to Saturday, from 8.30am to 6pm.
Visit www.colettagardencentre.co.uk for more information about the centre's Christmas events.