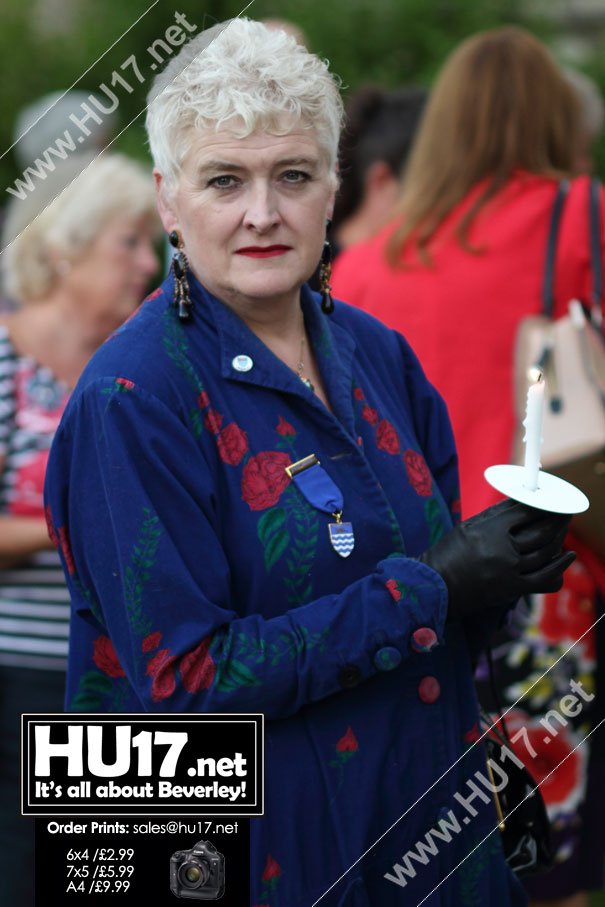 Local people took the opportunity this weekend to put their names to a petition opposing cuts to Humberside police service which will see the loss of over two thirds of police stations and 1000 police officers and staff by March 2015.
There are indications that only three fully functioning police stations will remain in the whole area.
Police and Crime Commissioner Matthew Grove plans to restructure Humberside Police have already come in for heavy criticism from Her Majesty's Inspectorate of Constabulary (HMIC) which has described these as 'unsustainable'.
Margaret Pinder of Beverley Town Council and Labour's Prospective Parliamentary Candidate for Beverley and Holderness said:
"As well as the concerns of the wider public, I also hearing stories from police officers on the ground with concerns about how the cuts will affect the protection they are able to offer, as well as the impact on them personally."
"I heard from one young policewoman with a young son who is married to a fellow officer whose new rota now means she gets only one weekend off in nine."
"This is a hugely damaging course of action for the future of policing in Humberside and especially the East Riding which appears set to take the brunt of the cuts."