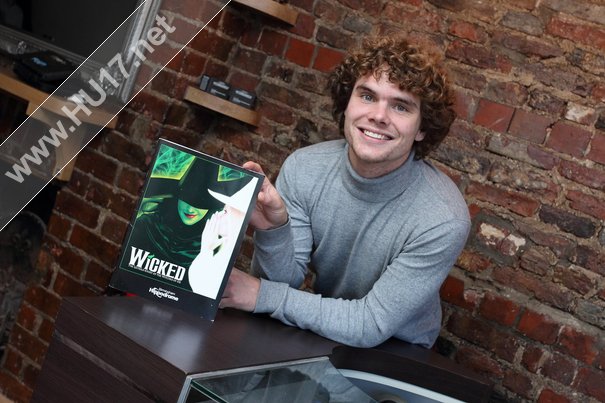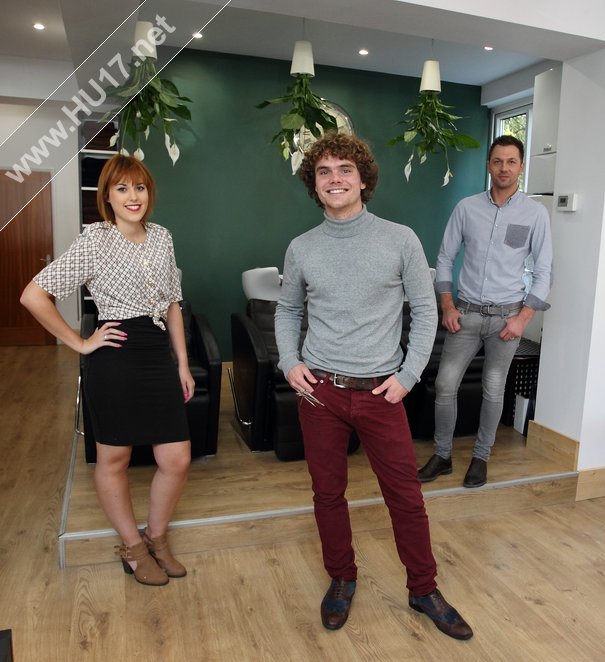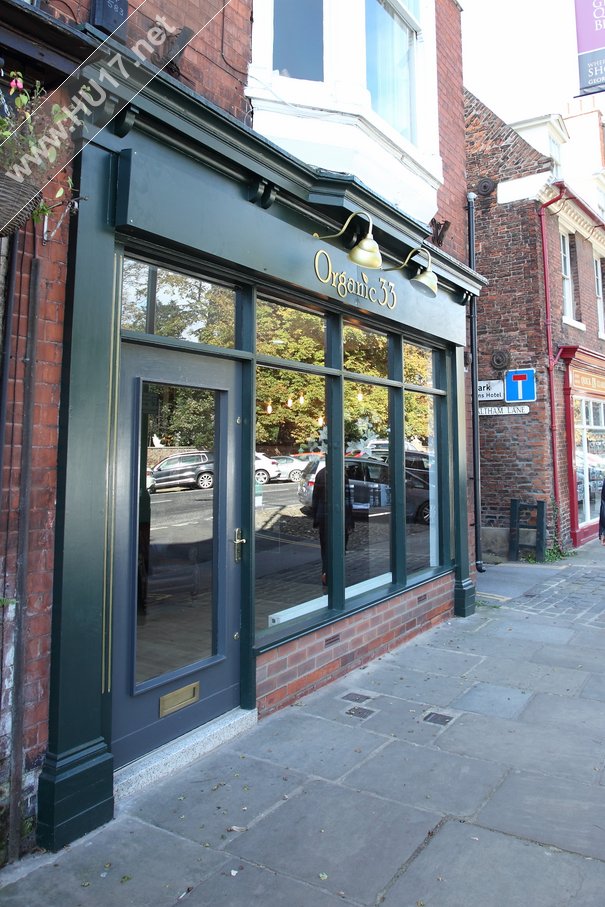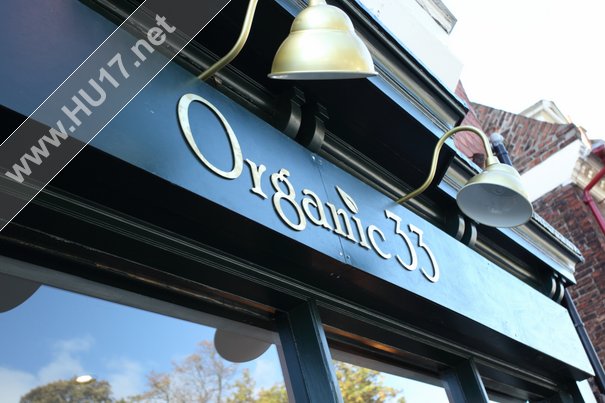 Hair Stylist Tom Cornell says the reason he opened his new salon in Beverley was given the town's rating as one of the top five places to live in the UK.
Tom who recently opened Organic 33 in the heart of the Georgian Quarter explained his reasons for moving north, he said;
"Beverley has been listed in the top five places to live for the past two years so I thought I would come up and find out more about the place."
"When I got here I found Beverley to be a very aesthetically  pleasing on the eye and the people were charming, it is the place to be."
Experience in his field Tom has made the move North after spending most of his time in London, he said;
"I spent the ten years working in some of the top salons in the West End of London where I also spent some time teaching."
"While there I was given the task to restyle the cast of show called Wicked. I created new styles for the cast and help maintain their hair five times a year."
Tom arrives in Beverley bringing a twist to his salon. Trading from site which used to be Desired they have completely transformed the interior keeping it in line with their surroundings.
He is passionate about the environment and this theme is carried through into his business, he said;
"We have an ecological approach, where possible we try to use organic products and when we can't we use natural sustainable products while we also manage the water use."
"Trading from such a nice location opposite St Mary's Church makes for a nice set up for us to develop  the business and help create employment locally."
Organic 33 is located at 33 North Bar Within, anyone wishing to make an appointment can do so by calling 01482 861639.