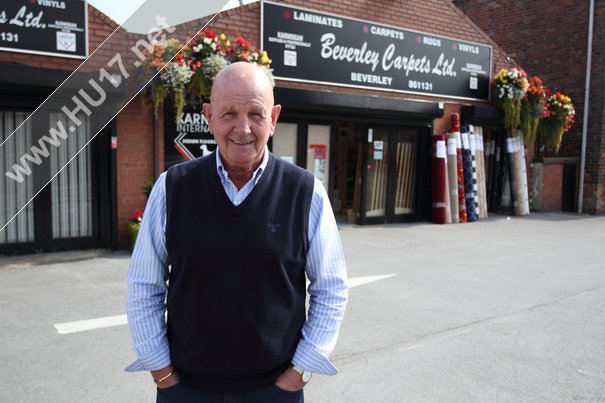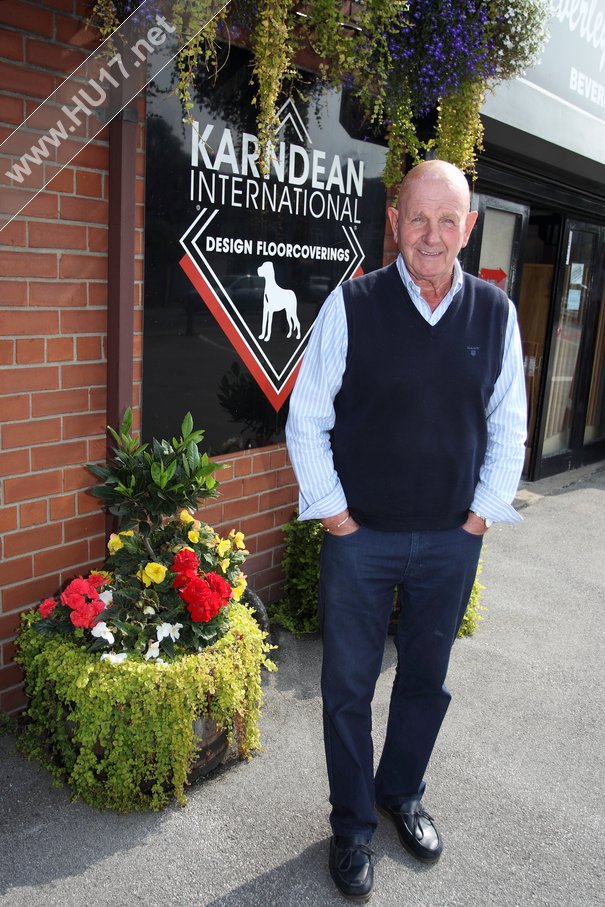 After taking a break for a couple of the years, the Beverley in Bloom Town Competition took place over the summer of 2014.
Entries were made up of residents, community groups, shops and businesses who all took part to see who has the brightest and best gardens and floral displays in town.
A voluntary group Beverley in Bloom works in partnership with Beverley Town Council to provide floral displays, baskets and planters throughout Beverley.
Matt Snowden, competition organiser, explained:
"As a group, we decided to bring back the competition, as it gives us the opportunity to celebrate the work of local gardeners and encourage local businesses to help to brighten up the town."
"All the members of Beverley in Bloom who judged the entries were all really impressed by the effort and dedication shown by everyone who took part."
Each competition entrant has been awarded a score out of 40 potential points, which then corresponds with a certificate for bronze, silver, silver gilt or gold, which will be presented at a special evening later in September.
Beverley Carpets on Swinemoor Lane won a gold award, owner Roger Wood said;
"We are delighted that our floral displays have been recognised with a gold award. As a business we feel it is important to be involved with this event and help brighten up the town."
Beverley in Bloom chairman, Cllr Jim Whitfield, added:
"We hope as many of the competition entrants as possible come to our awards night on 16th September .
"Not only will they be able to celebrate their hard work together, but it's also a chance for us promote the work of Beverley in Bloom with the hope of recruiting a few new green-fingered volunteers."
Commercial / Community Winners;
The Angel
The Dog and Duck
The Green Dragon
Beverley Arms
Barmston Farm Holiday Park
The Tea Cosy
Beverley Carpets Ltd
Beverley Cut-Price Bookshop
Bridal Reloved
Glenholme Florest
St Mary's Church
Norwood Mathodit Church
St Nicholas Church
Beverley Grange Nursing Home
Lindum House
Anderson Court
Harvest Court Gardens
Residential Winners;
Mr and Mrs J A Dunn
Sharon Clay
Maureen Williamson
Wendy Munday
Mr S Dale
Brenda Leaming
Terry Coulbeck
Mr M Robinson and Miss C Tuthill
Denise Sowden
Dorothy Burn
Hilary Smith
Sue Coleman
Nadine Tomlinson
Tony Ashby
Annegret Aveyard
George Hoyle
Mr Sheilds