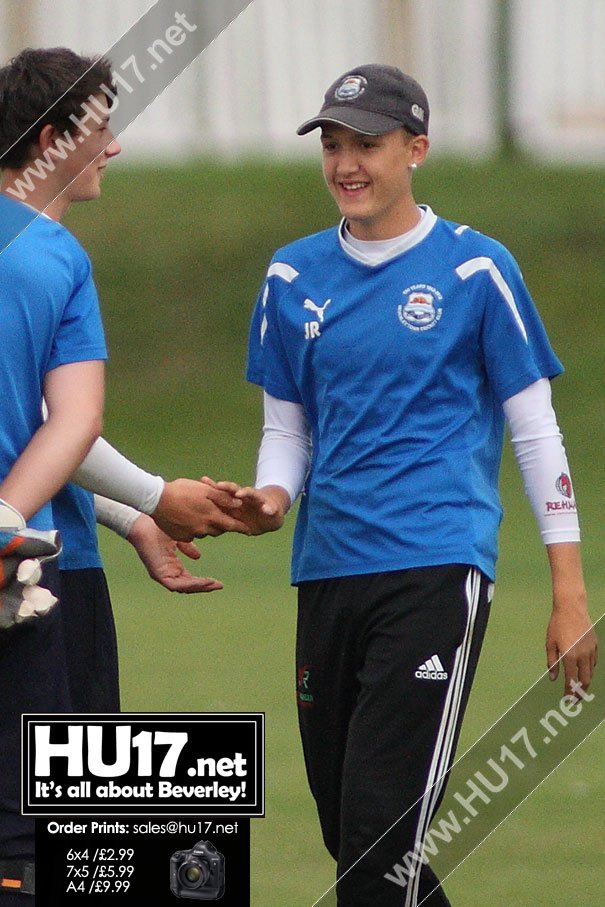 Beverley Town Cricket Club U19s have reached the area final of the ECB NatWest Twenty20 after beating Fenner.
Beverley Buccaneers were set a target of 108 by Fenner and in damp conditions getting the winning run required from the final ball of the match.
Spinner Jamie Roe speaking after the game said;
"We fielded well in quite tough slippery conditions, as the ball was skidding hard of the wet grass, and everyone bowled well. This kept Fenner to just 108 and we knocked it off for the loss of 7 wickets."
Beverley's Buccaneers are now just one step away from finals day in a match that may be featured on Sky Sports.
They face York CCC in the regional final this Friday at Pocklington Cricket Club.