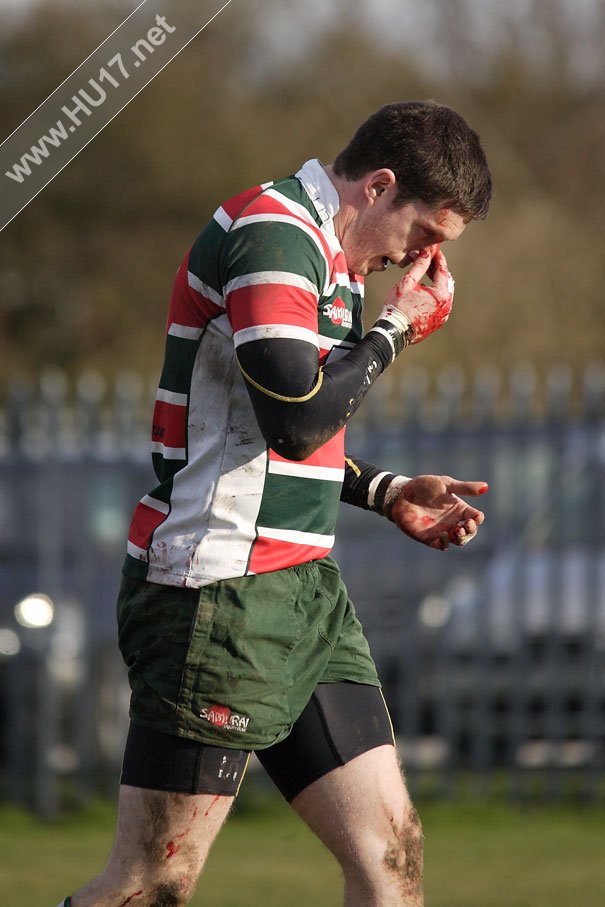 Beverley RUFC resume their league programme this Saturday with a home fixture against struggling Firwood Waterloo at Beaver Park.
Head Coach Anthony Posa will be hoping that the enforced lay-off last weekend has not disrupted the Beavers' momentum too much. Although they were narrowly beaten in their last match, against high flying Stockport, their performance was well up to standard and defeat owed as much to rub of the green as to any shortfall in competitiveness.
Waterloo will be a different proposition and it would be a major surprise if Beverley do not return to winning ways, especially if they can continue the rich run of form that they have been showing of late. Though not doubt in the back of Posa's mind, and of his squad, will be the loss suffered early in the season at Waterloo. He commented today;
"There are no easy teams in this league, and a proud club like Waterloo will be a dangerous beast, especially when they are fighting for survival. But we have our own priorities, and top of that list is getting back into National League rugby, back at home, and back to evolving into a better team each time we play."
The Beavers's squad has been hit yet again with Sam Kerry ruled out for the near future with a shoulder injury sustained at Stoockport. He joins Tony Riby, James Mckay, Mark Steadman and Robbie Davidson on the sidelines. Adding to Posa's woes, Tom Steadman and Goran Jelencic are both unavailable this week. In will come the evergreen Martin Shaw and James Munro on loan from Doncaster Knights.