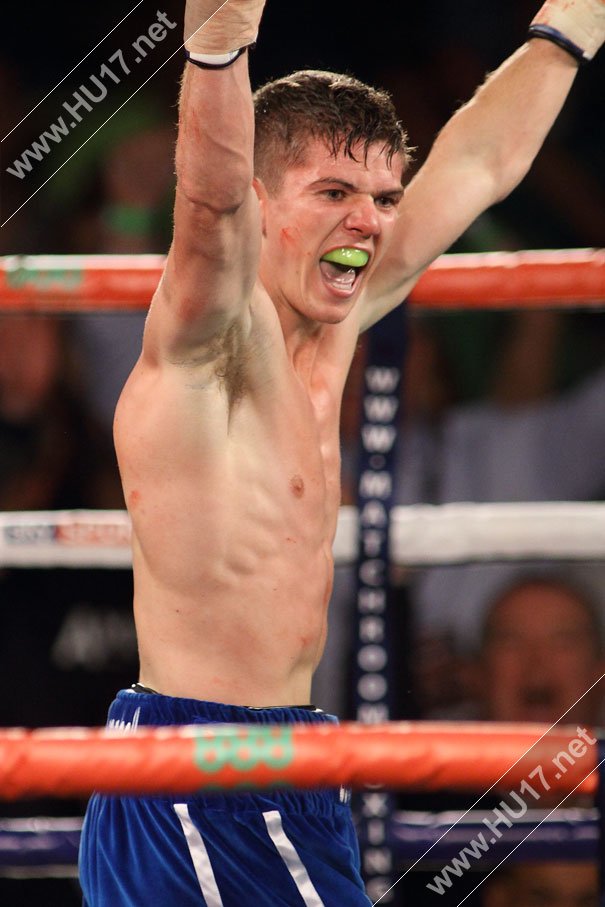 Luke Campbell won his third consecutive fight as a pro as he beat Lee Connelly at the Hull Ice Arena.
Fighting in front of his home crowd Campbell faced a brave opponent in Connelly though Campbell superior class and ability soon shone through as he beat the man from Sheffield.
When Campbell landed a shot to the body of his opponent that sent Connelly onto the ropes Campbell opened up with a series of shots that left the referee little choice but to step in and end the fight.